Una Healy has teamed up with Disney to help parents and young people make the internet a safer environment.
Together with Disney's Club Penguin, Una has launched the new 'It Starts With You' project. The initiative encourages kids to take the lead in spreading positive behaviour online, while giving their parents the tools to better support them.
The Saturdays singer is appearing in an on-air campaign on Disney Channel as Disney's Alice in Wonderland, falling into the unknown realm of the 'digital' world.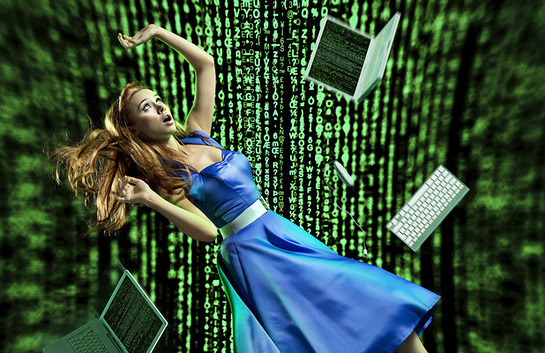 Healy understands a mother's responsibility to protect her children, saying: "I wouldn't think twice about teaching my child how to cross the road safely, and it shouldn't be any different when it comes to teaching her to navigate safely in the online world too.
"The internet is a place for discovery, learning and making friends, so it's important that parents empower young people to treat each other with respect online.
"Even though my daughter Aoife is only young, one day I know she will want to be logging on and speaking to her friends online, and when that happens I want to make sure she is safe and that I understand the language being used to ensure this.
"The internet can be a brilliant thing, which is why we want young people to learn the rules of the road with Club Penguin. It Starts With You!"
Parents and young people can visit ClubPenguin.com for more information.