By Richard Barker on
Olympians and elite athletes took time out from their training into order to attend the London Coaching Foundation's pre-launch event which was held on Friday, July 17, 2009 at Electric Birdcage in London's West End. It kick-started the £1m GO4KIDS2012 fundraising campaign.
Olympic and World 400m champion Christine Ohuruogu was joined by Tasha Danvers, Dwain Chambers and many other Olympians.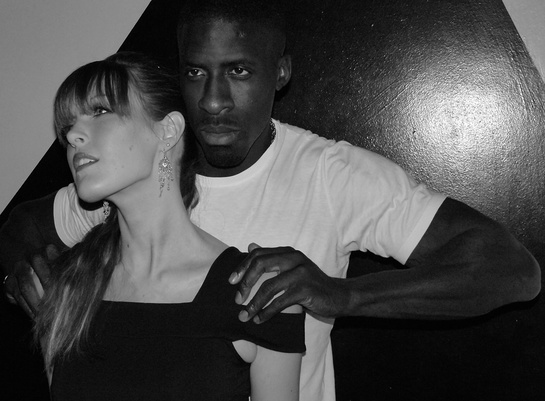 Ohuruogu, MBE, who works tirelessly to encourage the sport's grassroots take-up, was announced as ambassador of the GO4KIDS2012 campaign.
The impressive guest list included Olympians, elite athletes as well as guests from the sporting, fashion, media and business world. Their aim was to support the Foundation's mission to ensure a sporting legacy for young people after London 2012.
The involvement of Ohuruogu and her fellow Team GB Olympians in GO4KIDS 2012, confirms their commitment to developing the next generation of British athletics. The credibility of the Foundation's outreach work has been made possible by the motivation and commitment of many of Britain's international athletes and coaches.
The London Coaching Foundation (LCF), a not-for-profit charitable trust, was set up eighteen years ago to deliver grassroots athletics programmes in the capital, sending elite coaches and international athletes into schools and colleges.
The GO4KIDS2012 pre-launch campaign, will also complement the Foundation's hugely successful 'Have a Go Day' and London Community Athletics Days, which have been staged across London with the support of the organisation's volunteer network of current and former Olympians.
These programmes are essential strands in the Foundation's mission to bring athletics, education and excellence to London's young people. The funds raised will not only deliver valuable opportunities to promising young athletes, but will also develop and mentor up to ten thousand disadvantaged youngsters of various sporting abilities.
John Herbert, CEO of London Coaching Foundation, four-time Olympian and Team GB coach said "This event proves you can start something with nothing. We hope people look at us as social entrepreneurs and mentors. The GO4KIDS2012 campaign will give inspiration to London's disadvantaged young kids and our as yet undiscovered young sporting talent leading into 2012. This event is also a reminder that these former and current Olympic athletes and coaches take their work with the Foundation's programmes very seriously and without their volunteering support we would not have kick-started the sporting lives of many young people."
Dwain Chambers commented "I'm here in support of GO4KIDS, because I believe in investing in grass roots. This campaign will ensure that our community will continue to produce gold medal winning athletes."
Christine Ohuruogu added "I'm a huge supporter of anything that gives the opportunity for all children of all ages to get involved in sports. The GO4KIDS campaign does!"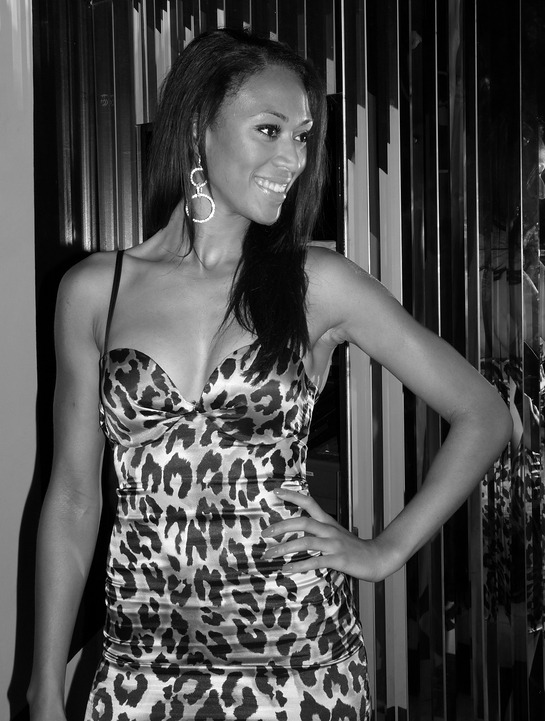 Upcoming GO4KIDS 2012 campaign fundraising events include:
The "GO4K with an Olympian" – Family and Friends London Fun Run
The "Cat & Track Ball" – When Sport meets Fashion on the Catwalk. A unique Fashion Show featuring Olympic athletes modelling down the catwalk alongside professional models Natasha Wright, Leila Starup and Anna Heffernan, who have been featured in Vogue, Elle & Glamour.
Click here for more info.