Lifestyle designer Kathy Ireland's kathy ireland Worldwide (kiWW) company and her book business partner Bendon Publishing International have given a huge boost to the US Marine Corps-sponsored Toys for Tots campaign, making a donation of $10 million in children's books to supplement the Marines' annual gathering and distribution of Christmas gifts for millions of at-risk children and youths.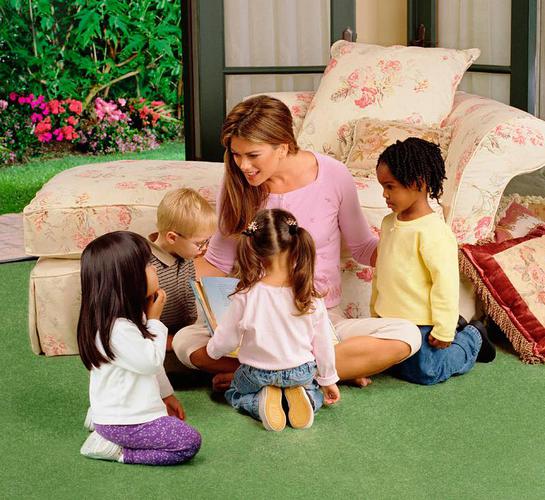 The gift and participation was announced by Maj. Bill Grein, USMC (Ret,) VP, Marketing & Development for the Marine Corps' Toys for Tots Foundation.
Grein noted that, "Kathy, who portrays Santa's daughter on TV, has certainly filled up our sleigh at the most critical moment. She and her kathy ireland Worldwide companies, along with Bendon Publishing International, the world's largest publisher of children's books, came aboard just as we had despaired of having the crucial gift of books for the seven million American youngsters and their parents whom the American public serves through Toys For Tots."
Maj. Grein noted, "Kathy has long had various of her enterprises stage toy-gathering events for us. Kathy is a self-made entrepreneur who has become the leading lifestyle designer and role model for millions of young women. Much of the considerable philanthropy she conducts personally and through her firms is directed to the welfare and happiness of children. It is particularly important that the more than a million books they are providing cover a wide age-range."
"We all have the desire to help Santa in a world in which so many young lives need brightening," Kathy stated in making the contribution. "To be able to do so with books, when literacy and love of books is such a key building block for childhood imagination and lifelong success, is a tremendously fulfilling gift for me personally. The books span various age ranges, calling attention to the fact that Toys For Tots also fulfills Christmas for millions of pre-teens and teens."
Bendon Publishing International's President and Chief Executive Officer, Ben Ferguson emphasized that he and Kathy share a passion for helping those in need. "This time of year it becomes more of my focus to help to provide for less fortunate children. If we can help to bring one smile to the face of a child throughout the holiday season; I view that as a success. We consider it a privilege to partner with the Marines in accomplishing the true meaning of Christmas."
Maj. Grein emphasized that, "Kathy has a passion for education as the essential stepping stone to success and happiness, both education that is schooled and that which is self-accomplished. Although she is a doctoral degree recipient, her own formal education ended with her completion of high school. But the knowledge she has gleaned through daring entrepreneurial ventures has made the companies which bear her name the 25th most powerful brand in the world, according to the respected Licensing Global Magazine list of the 125 leading brands internationally."
Kathy's concentrated support of education includes her annual hosting of the International Youth Leadership convention at the United Nations. She also has been campaign chair for the National PTA.
Source: PR Newswire