The International Rescue Committee (IRC) hosted the 4th Annual GenR Summer Party this week at David Burke Garden at The James Hotel in New York City.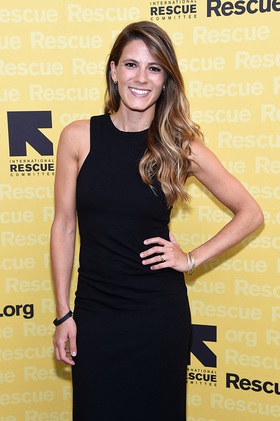 TV Food Personality Eden Grinshpan, Chef KPE and actors Pasha Pellosie, Eric West, Sheetal Sheth and Laura Osnes all joined the party to help raise funds and highlight the IRC's programs, both domestic and international, which empower refugees and people who have been displaced by conflict, political oppression, religious persecution or natural disaster and help them to rebuild their lives.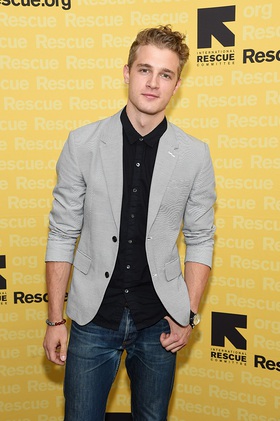 GenR (Generation Rescue) is a dynamic, diverse group of young professionals who have joined forces to advance the humanitarian work of the IRC. Inspired, informed and influential, GenR members engage their communities in support of the IRC through a range of advocacy, education networking and fundraising activities. For 80 years, the IRC has offered lifesaving care and life-changing assistance to refugees forced to flee from conflict or disaster. At work today in over 40 countries and 22 U.S. cities, the IRC leads the way from harm to home.