Alicia Keys launched her new We Are Here movement at the fifth annual Social Good Summit on Sun., Sept. 21, 2014 in New York.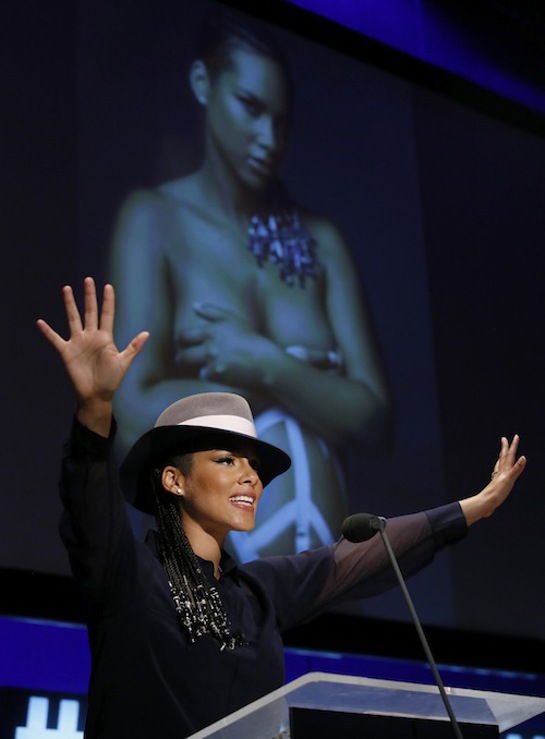 "As I prepare to give birth to a new child, I can't help and think about the world I'm bringing my baby into," said Alicia. "Wherever we come from, when we see the state of the world today, we can all feel the growing frustration and desire to make a difference. Since I co-founded Keep a Child Alive 11 years ago, I have seen firsthand the impact we can have when we come together. As Mahatma Gandhi said, we can Be the Change we want to see in the world. We ALL have a voice – we just need to know how to make it heard. That is why I created WE ARE HERE."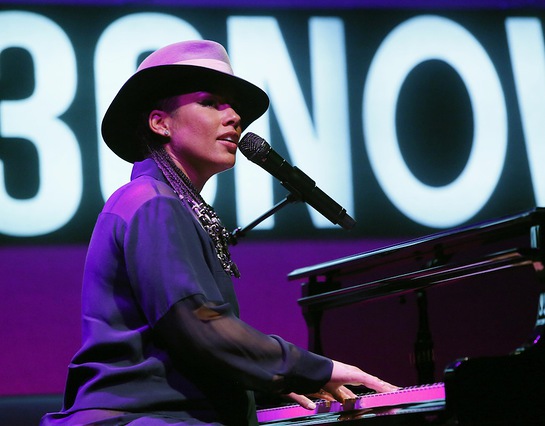 To find out more, click here.