Last week, multi-talented entertainer, comedian, performing artist and member of the board of directors of St. Mary's Healthcare System for Children – Nick Cannon – attended A Tribute to Nick Cannon benefiting St. Mary's Healthcare System for Children at Hard Rock Cafe New York.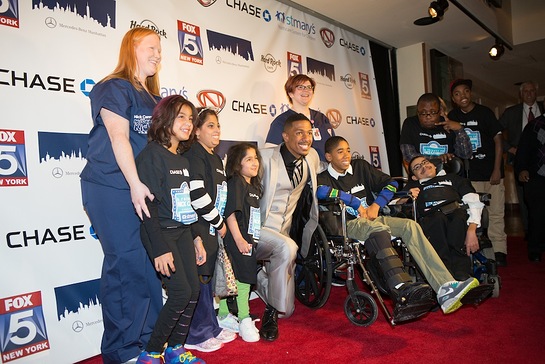 Nick Cannon was honored at the event and joined by special guests NFL Hall of Famer Lynn Swann, Miss USA, The Alternate Routes, who performed their hit "Nothing More," and NCredible Artists: Kehlani, Kreesha Turner and 4Count as well as "Americas Got Talent" finalists Quintavious Johnson and Sons of Serendip.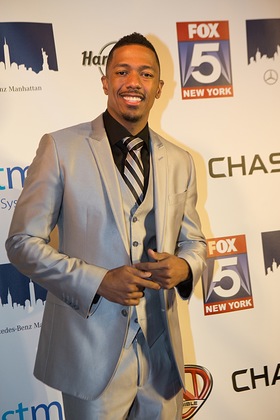 St. Mary's improves the health and quality of life for children with special needs and life-limiting conditions and their families. They are New York's largest and most experienced provider of long-term care to children with medically complex conditions and New York's City's only state-of-the-art post-acute care facility for children.