William Henry, a brand known for exclusive and award-winning men's jewelry and pocket knives, has teamed up with Zac Brown Band to create a collection of three hand-sculpted guitar pick pendants to benefit Zac Brown's charity Camp Southern Ground.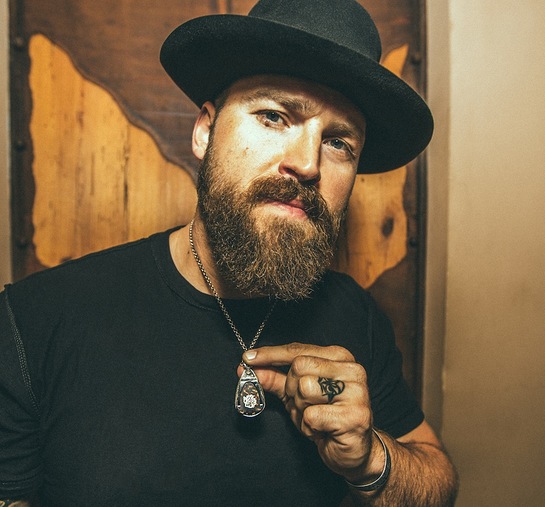 The pendants each hold up to three guitar picks and come with one Zac Brown Band official tortoise shell celluloid pick and one black William Henry pick. The face features detailed imagery inspired by the Jekyll and Hyde album art. The collection was launched in conjunction with the release of Jekyll and Hyde.
This collaboration grows out of a true friendship between William Henry Founder & Chief Designer Matt Conable and Zac Brown who bonded over their shared love of music and pocket knives. The two frequently collaborate and have previously released a collection of guitar-inspired pocket knives.
The collection features three versions of the intricately sculpted pendant rendered in bronze on a double layered deerskin cord ($199), silver on an antiqued sterling silver chain ($299), and a limited edition sterling silver with gold inlay on a sterling and onyx accented chain ($1499). Each one features a mechanism for secure pick storage and easy release. The pendants are sold on WilliamHenry.com.
Twenty percent of proceeds will go to Camp Southern Ground, whose mission is to operate a camp to allow children to overcome academic, social and emotional difficulties, so they may reach their full potential and to provide the tools necessary to achieve excellence in all facets of their lives.
"Zac and I share a passion for craftsmanship and music so it's easy for us to find ways to work together," says Matt Conable, Founder & Chief Designer of William Henry. "These pendants celebrate Zac Brown Band's musical achievement with a quality and workmanship that is unique to William Henry."
For more information about William Henry, visit williamhenry.com.