By Tim Saunders on
Supernatural star Jared Padalecki has lost his shirt – and he wants you to buy a new one!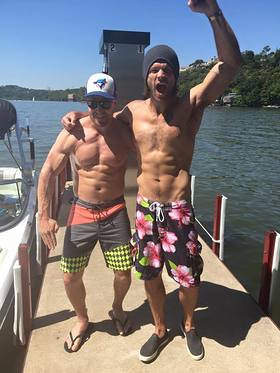 The actor joined his pal Stephen Amell to relaunch Represent.com/Jared for just two days. The massively popular campaign has raised money for Padalecki's Always Keep Fighting cause, which promotes mental health awareness.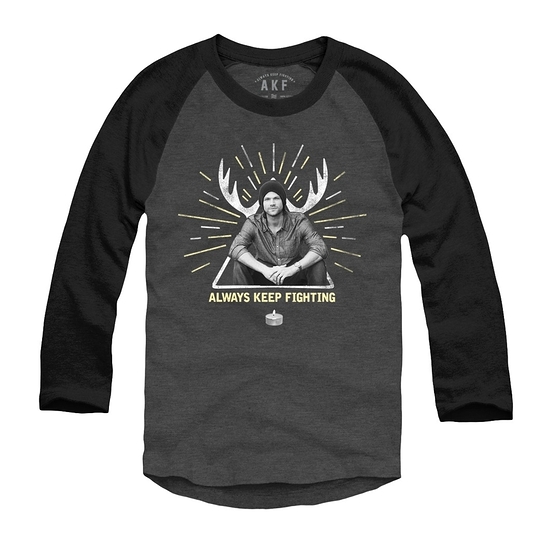 You'd better be quick to get your hands on this shirt – grab one here.