The Animal Legal Defense Fund partnered with Ozymandias Entertainment to produce Of Dogs and Men, which explains the national tragedy of more than 10,000 pet dogs being shot and killed by police officers every year by telling the stories of people fighting for change in the names of the animals they've lost.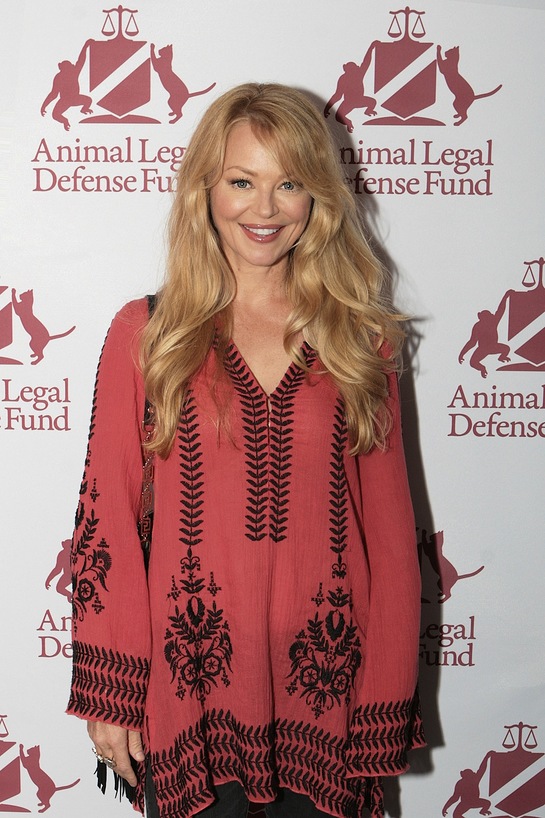 Of Dogs and Men has been racking up rewards on the film fest circuit, and now it needs to be seen by anyone who cares about dogs and police officers.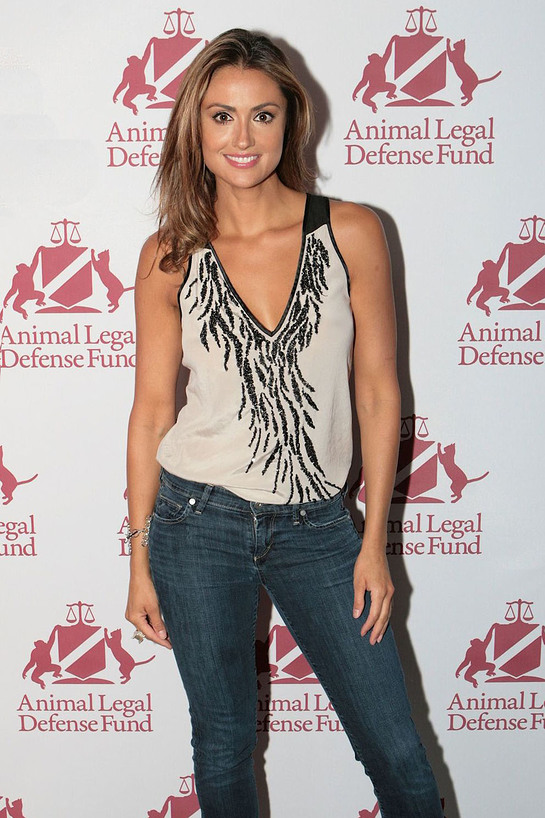 On Thursday, September 22, the Animal Legal Defense Fund hosted the Los Angeles premiere of the film, welcoming a full house for the screening. Several celebrities attended to show their commitment to animals, including Katie Cleary, Michelle Harris, Taylor Hasselhoff, Bonnie-Jill Laflin, Rebecca Mary, Kristen Renton, Simone Reyes and Charlotte Ross.