Cristiano Ronaldo signing a four-year deal with Juventus has nothing on his continued plight with Lionel (Leo) Messi to give back to those in need.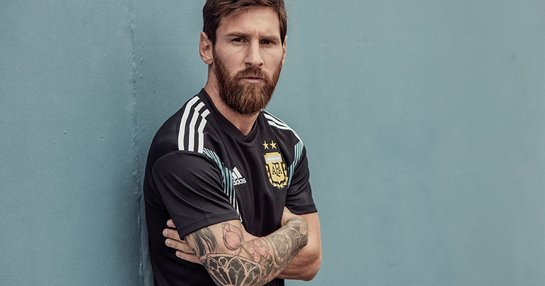 As part of CharityStars' series of soccer related auctions to support the Forever Dream Foundation, both soccer superstars are offering fans the rarity of a private one-to-one meet and greet along with two tickets to a mutually-agreed-upon home game, with superior seating.
The winning bidders will also have the exclusive opportunity to watch the players within their respective stadiums in a warm-up session prior to the game, which will be held at the Nou Camp Stadium in Barcelona for Leo Messi, and at the Santiago Bernabéu Stadium in Madrid for Cristiano Ronaldo — an experience that is usually completely off-limits except for close friends and family.
This special series of auctions also includes owning jerseys hand-signed by Messi and Ronaldo, and chances to meet Real Madrid and watch them play in a number of matches. All can be viewed here. The prizes have been generously donated by the players to benefit the Forever Dream Foundation, the charity that continues to provide inspiring experiences to underprivileged children and their families by allowing dreams come true through sports and entertainment. All draw to a close on Friday the 13th July, circa 6:00pm BST, and accept bids in AidCoin, Bitcoin and Ethereum. so be sure to bid in due course to avoid disappointment.
AidCoin is the ERC20 token launched by CharityStars with the aim to become the preferred method to donate transparently through the Ethereum blockchain. In addition, by embedding the token's widget and payment gateway – AIDPay – it enables charities, nonprofits and Non-Governed Organizations (NGOs) to accept donations in 23 different cryptocurrencies, which are then instantly converted into AidCoin, within a single AIDChain wallet.
This series of auctions serve as salute to CharityStars' cohesion within the community of celebrity donors and charitable organizations, as one of the leading auction platforms for the nonprofit sector. This past year the company has seen some of the world's leading minds in business come on board and advocate its new era of donating transparently and securely using blockchain technology.