Everyone's favorite on-screen little brother Jake T. Austin (Emma Roberts' sibling in Hotel for Dogs and Selena Gomez's lil bro in Witches of Waverly Place) was out in Hollywood to support the "Dream Big Gala" for the Boys and Girls Club of Hollywood, furthering the organization's goal to provide every child with the tools they need to achieve success.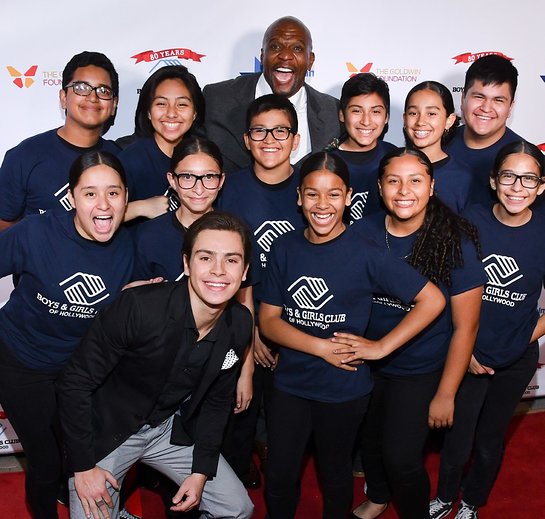 Growing up in front of the camera, Austin is passionate about encouraging children to develop their talents, encourage creativity and provide a safe space for youth of all ages. "I know how important it is to have a supportive environment and feel good about yourself, especially as an adolescent" he said to reporters on the red carpet.
For 80 years, the Boys & Girls Club of Hollywood has been at the forefront of youth development, working with young people from disadvantaged circumstances and carrying out their mission to "inspire young people, especially those who need them most, to realize their full potential as productive, responsible, and caring adults." They are dedicated to ensuring that their students have greater access to quality educational programs; live in communities that are free of violence and all youth, especially girls are empowered to dream big.