Global biotherapeutics leader CSL Behring and renowned portrait photographer Rankin have teamed up to launch 'Portraits of Progress', a multi-media campaign showcasing the stories and experiences of people living with hemophilia from the mid-twentieth century to today.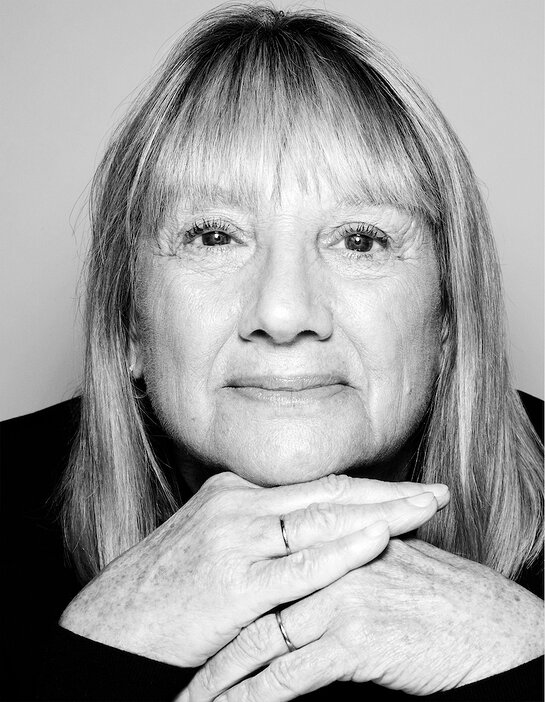 This first-of-its-kind exhibition takes visitors through the remarkable pace of progress in the treatment of hemophilia, from the identification of hemophilia A and B in the 1940s, through treatment advances available today, and ongoing research focused on gene therapies for the bleeding disorder.
"I have been working with the hemophilia community for 35 years, and it has been amazing to see the progress that has been made both with treatment and education," said a woman named Sue, retired Hematology Nurse Coordinator, whose portrait and story are featured in the exhibition. "Due to medical and therapeutic advancements, people living with hemophilia who receive proper treatment are living longer than ever before and have the freedom to do more. We never know what the future holds, but I think looking at all the research and everything that is on the horizon, there's going to be nothing but positive things for our bleeding disorder community."
'Portraits of Progress' is an immersive, multi-media exhibit designed to educate about life with hemophilia by documenting progress in our understanding of the condition and the community's hopes for the future. Featuring portraits of individuals who live with hemophilia, caregivers and healthcare professionals shot by Rankin, along with personal stories, archival images, and a timeline of key scientific discoveries, viewers are taken from life in the 1950s and 1960s when life expectancy was less than 20 years, through the evolution of transformative recombinant therapies in the 1990s and 2000s, to the prospect of a single-dose treatment under investigation that could offer even further possibilities for patients in the future.
Opening on June 11 in New York City and touring in the U.S. and Europe later in the year, 'Portraits of Progress' will be Rankin's first live exhibition in the U.S. in three years.
"As a photographer, I've gravitated towards campaigns which can make a difference," said Rankin. "Hemophilia is something I thought I understood, but I realized there was so much to learn. Listening to these exceptional stories and learning about the extraordinary journey of this community was a true education and privilege. I hope this exhibition will provide greater awareness and understanding of hemophilia, and the incredible people within this tight-knit community."
The exhibit is located at 89 Crosby Street, Soho, New York City and runs until June 19th from 10am to 6pm daily. The exhibition can also be viewed virtually at www.portraitsofprogress.com.
"Driven by our promise to support those living with rare and serious diseases, CSL Behring has a long history of innovation and collaboration with the bleeding disorder community, whether through cutting edge treatments, or our programs that provide education, support and connection," said Bob Lojewski, Senior Vice President and General Manager of North America Commercial Operations, CSL Behring. "We are constantly impressed by this incredible group of people, and we hope that 'Portraits of Progress' will shine a spotlight on this vibrant and engaged community and inspire those who live each day with hemophilia."