John Terry, Cesc Fabregas and Steven Gerrard are just some of the 21 Premier League captains whose signed and framed captain's armbands are up for auction online from November 12. This unique piece of sporting memorabilia could make the perfect Christmas gift and will raise money for two worthy causes – the Willow Foundation and the Steve Bernard Foundation.
The Willow Foundation was set up by Arsenal legend Bob Wilson and his wife, Megs, and provides special days for seriously ill 16 to 40 year olds throughout the UK. The Steve Bernard Foundation supports sporting projects in the Bournemouth area, in memory of sports mad Steve who sadly passed away in November 2005.
Unlike other sporting memorabilia, the captains armbands cannot be bought in the shops. They are unique items that have been signed by your sporting heroes and many have been worn, even showing the battle scars of the day. An armband from each of the 21 Premier League club captains are up for grabs, along with a selection of armbands from Championship captains. Each signed armband is framed alongside a striking picture of the captain in action.
The online eBay auction will run for ten days, starting on Thursday November 12, ending Sunday November 22, with proceeds to be split equally between the Willow Foundation and Steve Bernard Foundation. You can view all armbands here.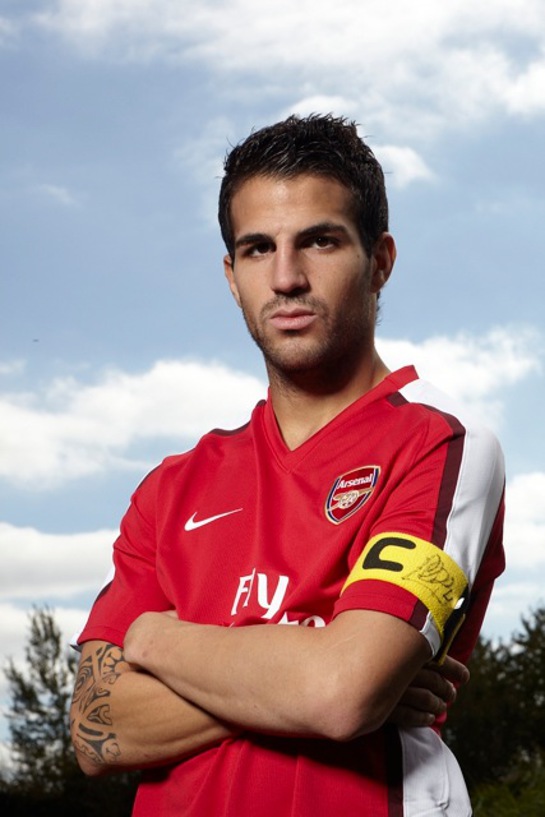 To date the Willow Foundation has provided more than 5,000 special days for people living with cancer, cystic fibrosis, motor neurone disease and muscular dystrophy, amongst other conditions. This year alone, the charity's tenth anniversary year, the charity will provide almost 1,500 special days compared to just 17 special days in its first year.
Since its formation in February 2006 the Steve Bernard Foundation has supported more than 40 projects across 16 sports and 4 continents. These projects range from our work with a disabled football team to outreach projects in Kenya, Uganda and Thailand. In the three years since it began, the foundation has grown into an organisation which provides considerable support to sporting teams, individuals and projects.
Willow Foundation co-founder Bob Wilson said: "These armbands are a real one-off and I'm sure that any football fan would be thrilled to own one. Buying just one armband in this auction will not only be a fantastic purchase of unique sporting memorabilia but will also mean a great deal to the people who will benefit from a special day during a really tough time of their life."
Director of the Steve Bernard Foundation, Tony Bernard said "We are delighted to be working in conjunction with the Willow Foundation on this fantastic memorabilia auction. It is extremely fitting that these truly unique items will help to enhance the lives of some very special people"
For more information on the Willow Foundation visit www.willowfoundation.org.uk or telephone 01707 259777.