By Richard Barker on
When you are asked to attend a Press Call with the Miss World finalists at the last-minute you find the time, energy and fastest train in order to attend. I have never seen so many beautiful and inspiring women in one ballroom, and in one hour I did my best to speak with and photograph the finalists.
I spoke to Miss Wales Lucy Whitehouse. She told me that her ambition is to follow in Helen Morgan's footsteps. Helen was a former Welsh winner. Lucy works as a nurse and she said that she wanted to encourage people to care for each other. I have to admit that I was smitten.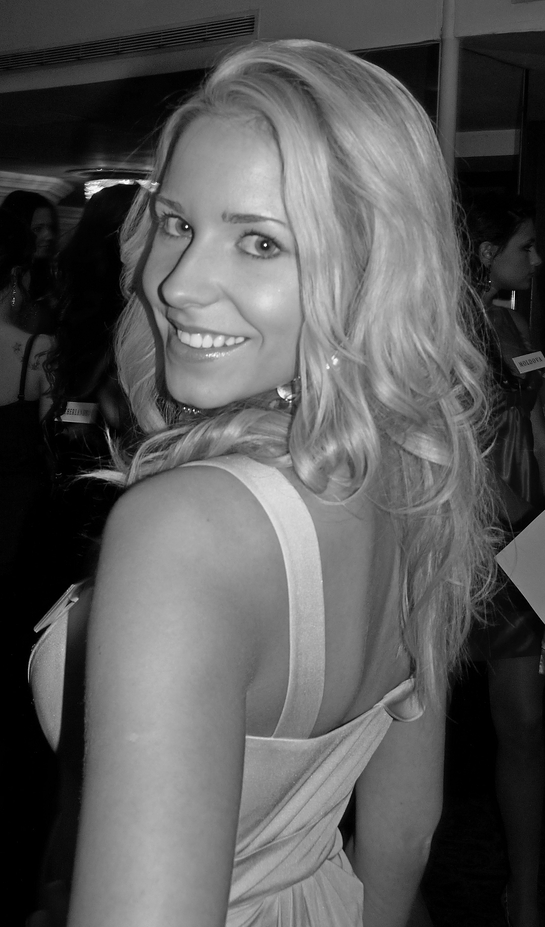 Miss United States Lisa-Marie KOHRS said that she was honoured to have been selected. She said that the Miss World slogan 'Beauty with a Purpose' summed up her feelings and that the contestants comprised of beautiful, athletic and inspirational women. Lisa finds her inspiration in the form of Julia Morley, Miss World Chairman. The brand now has franchises in over 120 countries and fundraising has topped £150 million.
One cause close to the heart of Miss United States is Agua Para La Vida. Since 1987 this organization has been helping rural Nicaraguan communities build their own drinking water and sanitation systems. As of this year, they have helped bring clean water to over 14,000 people. Lisa intends to raise awareness about this very worthy cause.
Finally our new Miss England Katrina Hodge is intending to support numerous charities including those which support British troops. As a soldier those causes are obviously close to her heart. I'm sure that she will make a good ambassador for those heroic men and women.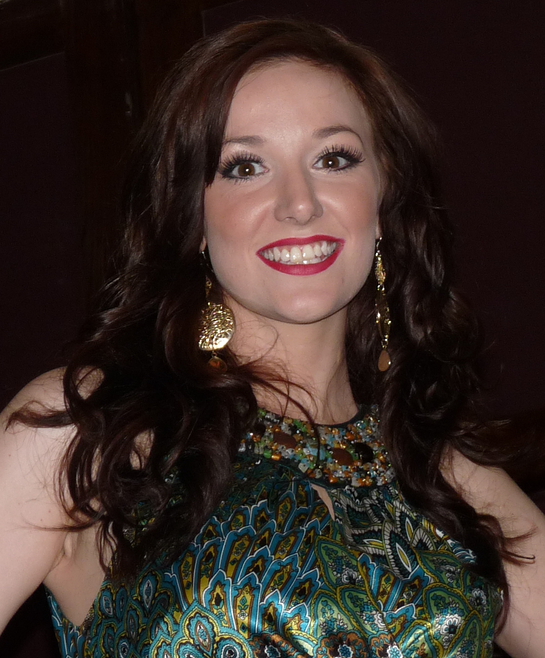 Once the press left the building, the contestants prepared to host the Miss World Charity Dinner in aid of Variety International Children's Fund. The event featured an auction of the contestants' own gifts and other spectacular prizes, including first-class flights and two incredible tickets to the Final of the FIFA World Cup 2010 in Johannesburg. A total of £250,000 was raised for the Variety International Children's Fund.
This marks the beginning of a month-long festival, as the contestants fly to South Africa. The tour starts and finishes in Johannesburg where the Miss World 2009 Final will be held on 12/12/2009.
Richard Barker is Look To The Stars' London-based correspondent and photographer.