Actor Ed Speleers is to run the 2011 Virgin London Marathon in aid of charity YouthNet, and hopes to raise thousands of pounds for young people.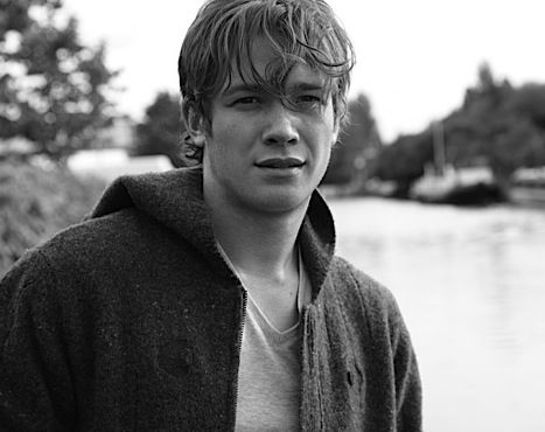 As YouthNet's Ambassador, Ed hopes to raise over £5,000 to help the charity continue to provide support to the thousands of 16 to 25 year-olds who visit its online service, TheSite.org, every month.
TheSite.org offers impartial, straight-talking and anonymous advice on the many problems young people face, whether it be a broken heart, pregnancy, or what to do if school or work is stressing you out. It does this through articles, blogs, podcasts and videos so that the facts are clear and help is easy to find.
Ed said of his decision: "I'm really pleased I can support YouthNet in this way – online is a great place to find guidance when you need it and the importance of TheSite.org is that you know you're getting impartial and reliable advice.
"Running the marathon is a daunting task, but I'm really looking forward to the day and I'm optimistic about getting a good time."
Ed is currently filming UK feature film Angel's Peak opposite Melissa George in Scotland. He is best known for playing the lead role in Eragon alongside Jeremy Irons, John Malkovich and Rachel Weisz.
Over the coming months, he will be training up before joining some 35,000 other runners who aim to complete the 26.2 mile route through the heart of the capital on April 17, 2011.
You can sponsor Ed by donating at his JustGiving page here.
You can also follow Ed's progress and training pictures on his Facebook page and also his blog.
For more information about YouthNet, please visit www.YouthNet.org and www.TheSite.org.