Tracey Emin, Zandra Rhodes, Martin Clunes, Vic Reeves and Bear Grylls are just a few of the famous names to have contributed to an anonymous postcard art auction, being held this Saturday (11 September) in aid of Margate RNLI.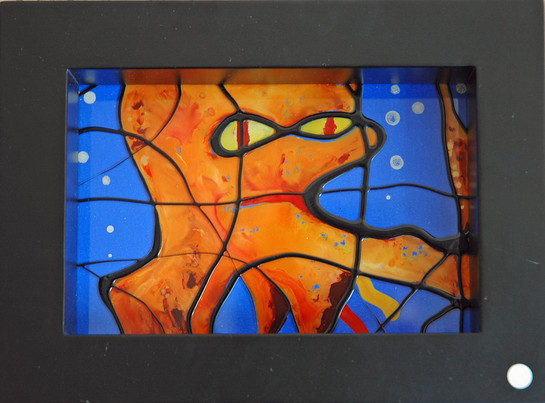 Margate Harbour Arm Gallery is staging the auction of 100 postcard-sized pieces of work, which have been kindly donated by celebrities, professional artists and amateurs from Kent and beyond.The name of the artist behind each piece of artwork remains undisclosed until all the works have been auctioned, so bidders will not be sure whether they're bidding on a Tracey Emin original or a piece by an unknown.
An exhibition of the work is now open at the gallery daily from 10am – 3pm and also online at Facebook – click the photos tab. The auction will take place from 3pm on Saturday and people unable to attend can make a bid on the piece of art they like either at the gallery or through Facebook.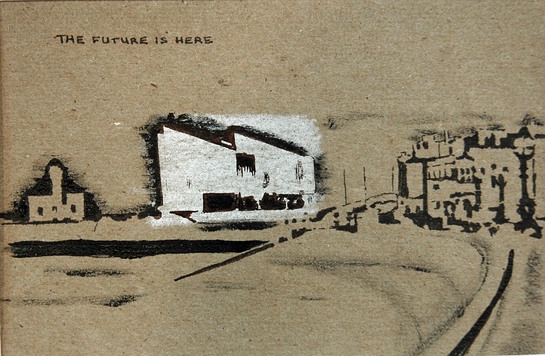 Actor Martin Clunes, one of the famous names to have donated a postcard, explains: "Being very familiar with the work of the RNLI, I know that the professionalism of its volunteer lifeboat crews has been honed down to a fine art, so I am only too happy to lend my creative flair to the Margate art auction to help raise the much-needed money to enable to charity and its crews to continue their lifesaving work."
The work will be auctioned by local writer/journalist Jane Wenham-Jones and Will Wollen, Creative Director of the Theatre Royal, Margate.
Further information about the auction can be obtained from Lyn Edwards (RNLI) on 07970 657847 or email margatelifeboatfundraising@rnli.org.uk