Music legend Bob Weir, rap superstar Lil' Kim, NBA legend Bill Walton and real estate mogul Billy Procida joined forces at a Grateful Dead-inspired bash on Sunday to raise much-needed funds for the charity Table to Table.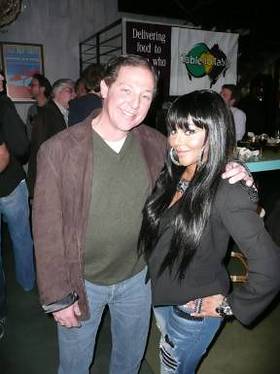 The pre-Thanksgiving fundraiser took place prior to a sold-out concert of Grateful Dead spin off band Furthur at Madison Square Garden, and featured a sale of Grateful Dead attire by designer dReaMt Couture.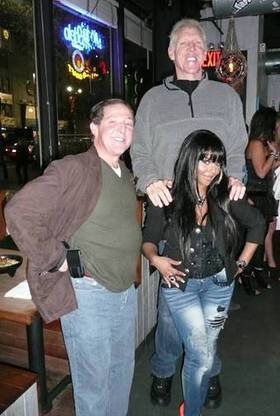 Hosted by Procida, dubbed "The Original Apprentice" by the New York Times, the party at Lucy's Cantina is the 10th annual pre-Thanksgiving event he's sponsored for Table to Table so that no one goes hungry.
Table to Table is a community-based food rescue program that collects prepared and perishable food that would otherwise be wasted and delivers it to organizations that serve the hungry in Bergen, Hudson, Essex and Passaic counties. This fresh food is delivered free of charge to more than 50 agencies throughout the area, including elder care facilities, drug rehab centers, homeless shelters, homes for victims of domestic violence, HIV day centers, and pantries serving the "working poor." Table to Table is the first and only food rescue program in Northeast New Jersey solely dedicated to redistributing prepared and perishable foods. In 2009 it delivered enough food for more than 6,000,000 meals.
Find out more here.