By Tim Saunders on
Daniel Craig visited a Barnardo's centre in Palmers Green, London, recently.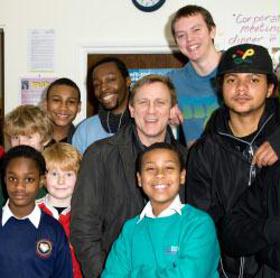 The star took time out from his busy schedule to learn about the Barnet and Enfield Children's Rights Service and meet some of the young people who use it.
"Barnardo's is such a worthwhile charity. I really enjoyed meeting all the children and young people. It was good to hear first-hand about their experiences and the important role the service plays in their lives."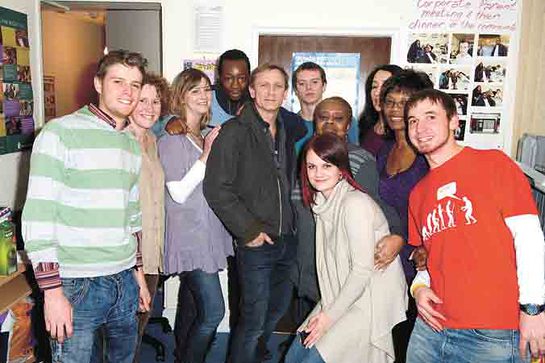 Daniel, a regular supporter of Barnardo's, was keen to see for himself how the charity works to help make a difference to children's lives.
Barnardo's Barnet & Enfield Children's Rights Service is for children & young people from the London Boroughs of Barnet and Enfield. It aims to promote Children's Rights, including children & young people's right to be involved in decisions that affect them.