Mel Gibson has finished his court-mandated community service with Mending Kids International (MKI), a nonprofit organization that provides life-saving surgery to children in developing countries.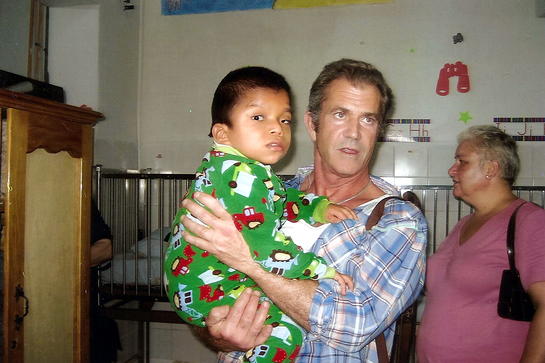 Mel spent 56 hours of community service with MKI during a three-day (June 6th – 8th), intensive surgical mission clinical trip to Guatemala City, along with a nine-member team that included Dr. Jorge Lazareff, director of pediatric neurosurgery at UCLA Ronald Reagan Medical Center.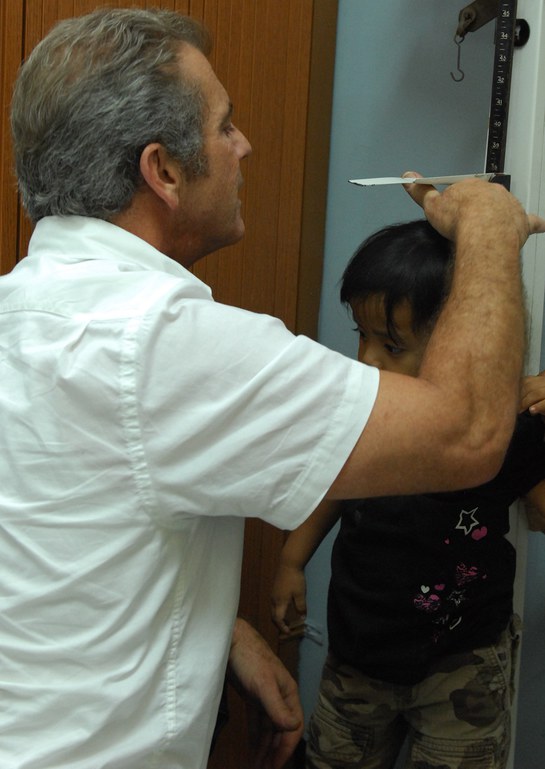 While there, Mel visited with patients and their families, helped coordinate humanitarian supply deliveries at three local hospitals, and assisted at a neurological clinic for children with disabilities.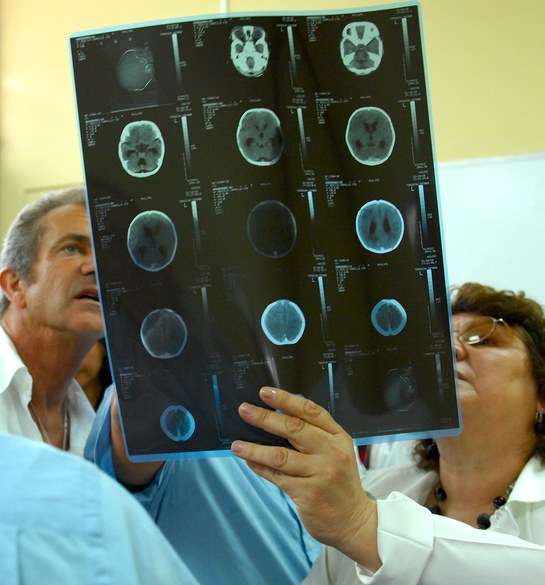 "Along with the other volunteers on the mission, Mel involved himself with every aspect of the trip, always fully engaged with the kids and his fellow volunteers. It was a privilege to have his help in planning the mission and to have him join us for this important trip. He was obviously quite touched by the children in Guatemala who need specialized surgeries and we are incredibly grateful for his contribution to Mending Kids International. We look forward to working with the hospitals in Guatemala to help local surgeons learn advanced techniques to build upon their medical abilities," says Marchelle L. Sellers, Executive Director of MKI.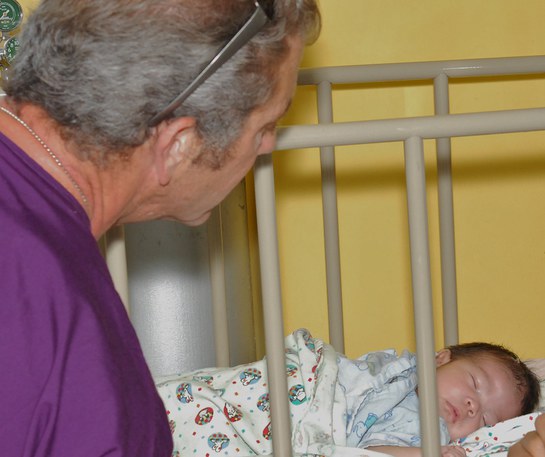 This year alone, MKI will travel to Ecuador, El Salvador, Haiti, China, Uganda and Ethiopia and back to Guatemala to give kids a chance at a normal life by providing critical and complex surgeries for children who would otherwise die without them. Over the last decade, both Robyn and Mel Gibson have been tremendous supporters of Mending Kids International, having donated millions of dollars, as well as a great deal of their personal time, toward saving children's lives. Currently, Robyn Gibson serves as the co- chairperson of the MKI Malibu Guild, that raises money for children on the MKI waiting list.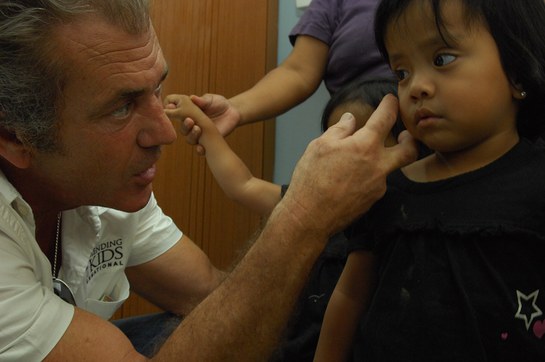 Mending Kids International is a nonprofit organization that offers hope and provides life-changing, surgical care to children in developing countries –– and works to empower local surgeons and medical staff by providing extensive training on mission trips to those who desire it. Over the past five years, Mending Kids International has provided life-changing surgeries to more than 500 children from 39 countries, including Guatemala. This year, MKI expects to gift surgeries to 250 hopeful children.