By Tim Saunders on
Boyzone's Keith Duffy is encouraging his fans in Ireland to get active for autism.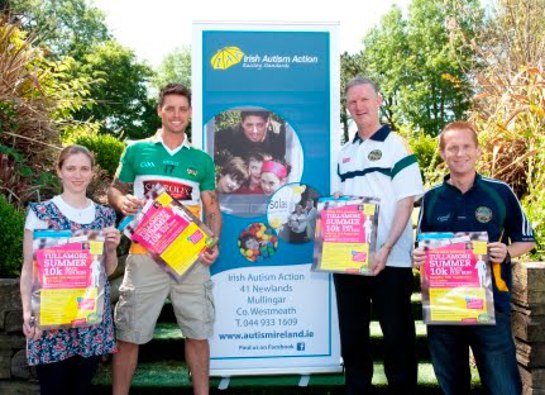 The singer and actor is raising awareness of the Offaly GAA Tullamore Summer 10K run, which will take place on August 13. Proceeds from the fun run will go to Irish Autism Action, of which Keith is patron.
"As you know I am patron of the charity and I got involved because my little girl Mia has autism," he said. "I am glad to say that Mia got the right intervention through the help of Irish Autism Action and is now in a mainstream school with children of her own age. I want to make sure that as many children as possible get the same chance.With your support every €1,000 raised will take a child off a waiting list for diagnosis – so every cent counts."
Keith won't be in the country to take part in the run himself, but he is no stranger to getting active for the cause. Earlier this year, he cycled 320km through the Alps in Europe, and has competed in the London Marathon to raise awareness of autism. He is expected to compete in an Ironman competition in Galway in September for the charity.
Find out more about the fun run – which will also benefit Irish Motor Neuron Disease – here.
Source: Offalyexpress.ie