Organisers of one of the UK's most prestigious charity balls have announced that global pop superstar, Kylie Minogue, will be headlining the event in London on May 15th.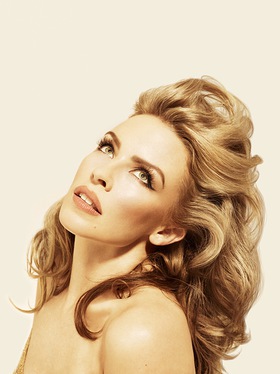 The multi award-winning artist will perform an exclusive set for guests attending the Caudwell Children Butterfly Ball at Grosvenor House Hotel, Park Lane.
The annual event regularly raises in excess of £1.7million to provide life-changing practical and emotional support for disabled children through the charity, Caudwell Children.
"I'm delighted to be a part of this fantastic event which does so much to help disabled children in the UK." said Kylie.
With a musical career spanning over three decades and worldwide record sales of over 70million, Kylie's success includes seven UK Number No.1 singles and four UK No.1 albums, making her one of the UK's bestselling female artists of all time.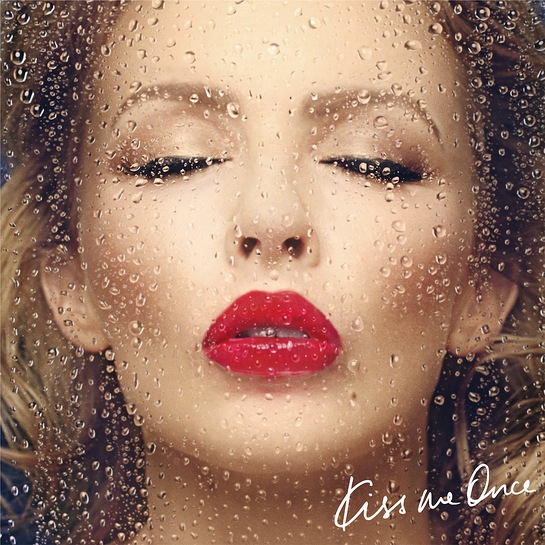 On the back of the release of her critically acclaimed new album, 'Kiss Me Once' (released March 17), Kylie promises guests of the star-studded event a glamorous stage show featuring performances of hit songs including new single 'Into The Blue' and the worldwide smash, 'Can't Get You Out of My Head'.
The Butterfly Ball is renowned for attracting some of the UK's most influential business leaders and celebrities as well as Royalty and Government Ministers.
Kylie is the latest superstar to perform at the high profile event, which raises funds to provide vital support for disabled children living in the UK. Founded by successful entrepreneur and philanthropist, John Caudwell, the charity has provided services worth over £28million and helped change the lives of thousands of children across the UK.
Chief Executive, Trudi Beswick, said: "The Butterfly Ball is such an important event for us, not just because it raises such a lot of money but because it helps to spread awareness of the work we are doing with thousands of families in communities around the UK.
We are thrilled to have Kylie performing at the event this year; she has had a glittering career during which she has also done some amazing work for charity. She's an inspiration to millions and we are really excited to work with her."
The Butterfly Ball takes place in The Great Room at Grosvenor House Hotel, Park Lane, London on Thursday 15th May 2014.
The Charity's ambassadors include Hollywood actress and author, Joan Collins, actress Elizabeth Hurley, Rod Stewart and Penny Lancaster, Peter Andre, Bruce Forsyth and singer, Robbie Williams. The late Boyzone singer, Stephen Gately, was also a Goodwill Ambassador for the Charity.
For more information about the Butterfly Ball and Caudwell Children, visit their website at www.caudwellchildren.com or call 01782 600112.