By Misty Schwartz on
LookToTheStars.org's Misty Schwartz recently caught up with actress, singer and current Miss Teen Asia USA Meeghan Henry about her charity work.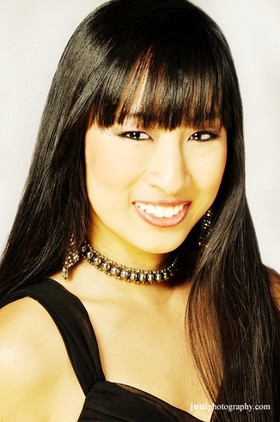 Why did you choose to support the charities you work with?
As Miss Teen Asia USA, I have a platform that I stand by, and that is living above the influence. That means anti-drinking, anti-drugs, anti-peer pressure, and anti-bullying. I focus on the younger generation more because they are the future, and can better relate to them seeing as I am a teen myself.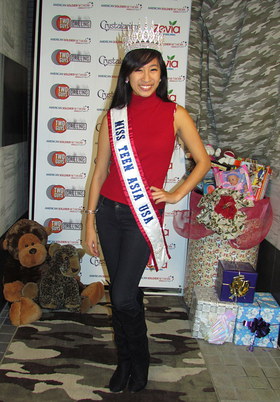 How long have you supported them?
I've worked with many charities and different organizations, but they all focus around my platform. I've been going to a lot of events of organizations and such ever since I started my singing career, but I've really jumped into the water more ever since I won the title of Miss Teen Asia USA, getting myself involved with organizations I had previously worked with and new ones.
Why did you choose to get involved?
I want to spread the message to young people everywhere that you don't need to succumb to society's pressures to live a great and successful life.
And how important do you think it is for celebrities to get involved in charity?
I think it's really important for celebrities to get involved with charities. I think it's a great use of the fame and power that they receive. One of my idols in that sense is Angelina Jolie because she uses her fame and directs it towards people in need instead of talking about clothes and shoes. She inspired me to want to become a United Nations Goodwill Ambassador.