By Myrlia Purcell on
Rock icon Lenny Kravitz is showing his style and substance through the creation of his own line for the socially conscious TOMS Shoes brand.
TOMS Shoes offers a pair of shoes for children in need for every pair purchased, and Kravitz appreciates this way of thinking and living. His Vegan shoes include his lyrics, Let Love Rule, as a reminder of what is important in life.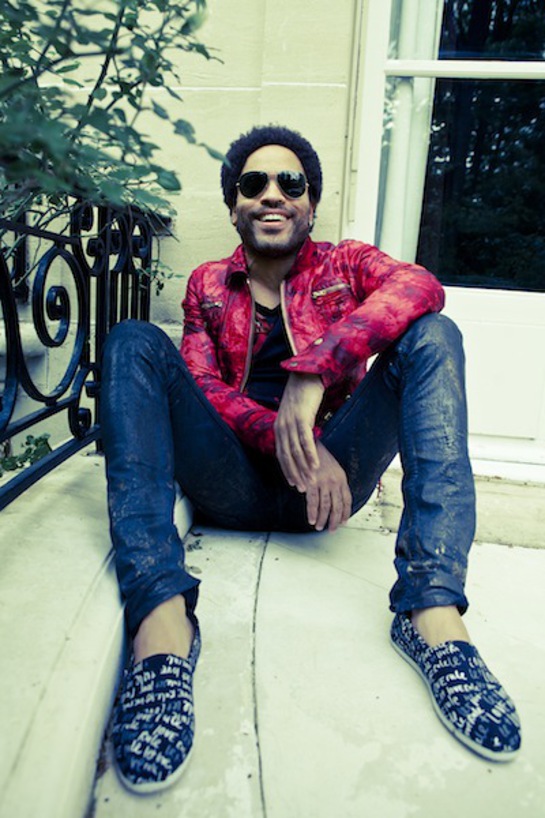 "Being a guest creative director for TOMS was an exciting collaboration," said Kravitz. "I've been a longtime fan and admirer of the brand, not only for the quality of the product, but also for their social message and commitment to providing shoes to people in need."
TOMS Founder and Chief Shoe Giver Mycoskie said, "It was exciting and humbling to work with an icon like Lenny Kravitz and have the ability to share his story and inspiration through this season's collection. It's obvious that Lenny's talent's go way beyond music, and we're thrilled that we had a chance to collaborate with him on some really great TOMS."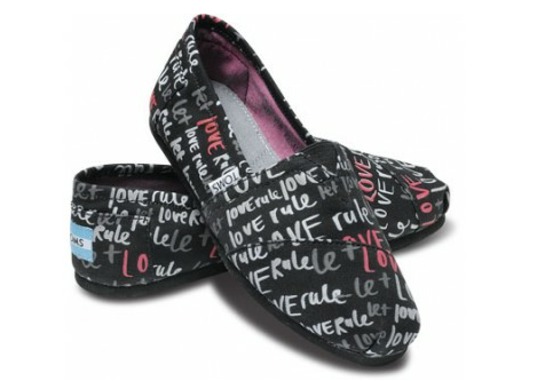 Visit the TOMS website to get your own, and maybe even win a trip to see TOMS in action around the world!