Bret Michaels will be rocking the NYCB Theatre at Westbury later tonight, September 20, and fans can help him fight hunger by bringing non-perishable food to the show.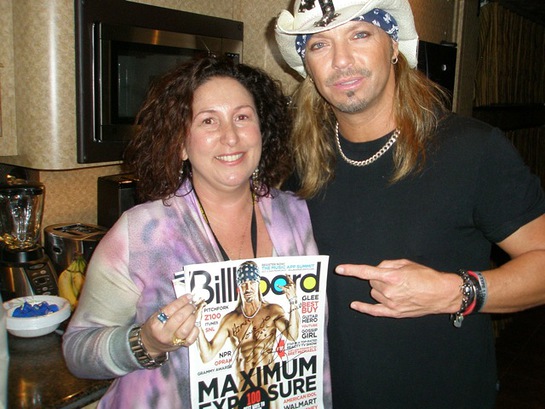 The singer is once again teaming with rock CAN roll to restock the shelves of local emergency food agencies.
The NYCB Theatre at Westbury has been a great supporter and friend to rock CAN roll from it's inception. rock CAN roll volunteers have been on site accepting donations at every show for the past four years. To date, rock CAN roll has delivered over 100,000 healthy and nutritious food items and basic necessities.
Rock CAN Roll collaborates with rock concerts, schools, corporations and private individuals to collect healthy and nutritious and non-perishable food (and basic provisions) for distribution to local agencies and into the hands of children, seniors and families who live with hunger and poverty.
To find out more about the show, click here. You can also visit the rock CAN roll website here.