Twilight star Ashley Greene joined Lauren Bush Lauren for the Women's Health's RUN 10 FEED 10 in New York City on September 23.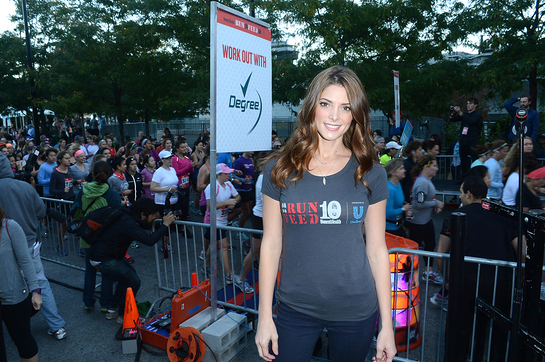 Women's Health's RUN 10 FEED 10, a unique running event series, is a new national philanthropic platform created in partnership with The FEED Foundation to motivate the magazine's nearly 13 million readers and consumers nationwide to help fight domestic hunger.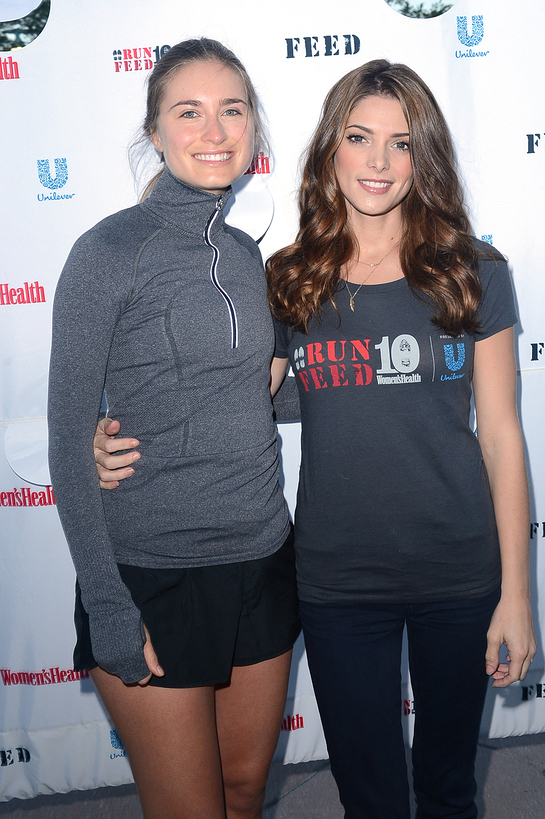 Kicking off with the flagship New York City event, Americans who register and run a 10K race in one of 11 markets with Women's Health provide 10 meals for people in need within their community, and many more with the fundraising they are encouraged to do. Since opening registration for the nationwide 10K series in June, RUN 10 FEED 10 has raised over $125K and half a million meals to feed hungry Americans, nationwide.
Register and visit www.RUN10FEED10.com for a schedule of dates and times of races across the country.