Jennie Garth was in Oklahoma City on Thursday night for the First Annual Pioneering Spirit Gala benefiting the Water4 Foundation.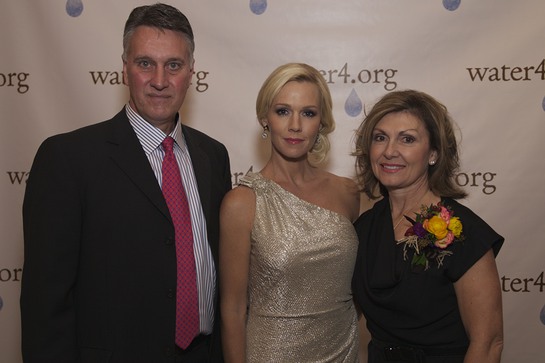 The actress was there to celebrate the past and future pioneering spirit of Oklahoma in an effort to eradicate the world's lack of clean water one community at a time.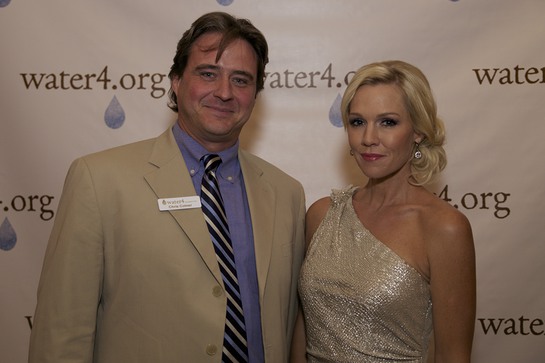 Water4's unique mission has a deep history in Oklahoma. In 1901 Co-Founder Terri Greenly's great grandmother won a plot of land without water in the lottery, which led the family to understand the importance of water issues and how their water pumping business could help address the world water crisis. 100 years later Oklahoma is blessed with clean water, but every 22 seconds around the world a child dies from preventable water-related disease.
Native Oklahoman and Water4 Foundation Ambassador Jennie Garth joined guests, while local radio host Kathi Yeager emceed. There was also a performance by Grammy Award Winner and Sooner state native Sandi Patty.
"There is a complex need for access to clean drinking water in the developing world but the solution is simple. Water4 Foundation is empowering people to solve this crisis in a way that no other Foundation has done before. I am honored to join Oklahomans in raising awareness and support, " said Water4 Ambassador Jennie Garth.