Tostitos, the brand known for making anytime party time, turned football dreams into reality recently for select U.S. military veterans by transforming a seemingly ordinary football game to support Got Your 6 and benefit the Pat Tillman Foundation into the ultimate football party and star-studded event.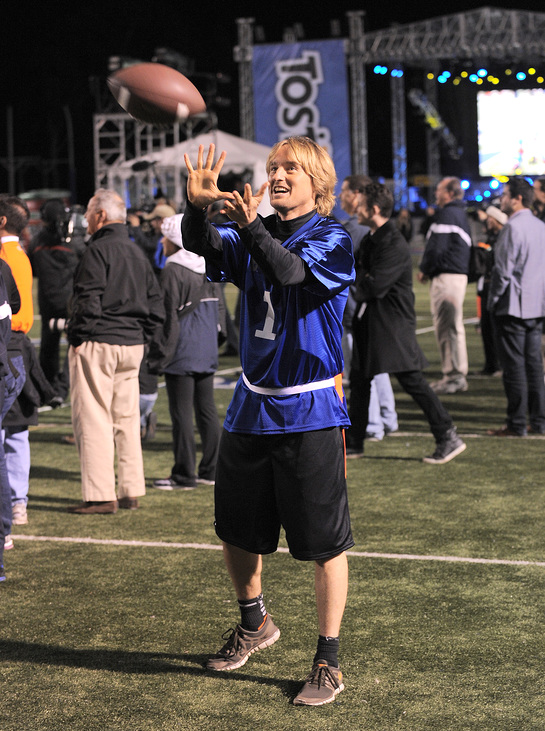 This one-of-a-kind on-field surprise party – created to celebrate the homecoming of veterans who have previously served overseas – was complete with legendary college football players and coaches, including Bobby Bowden, Urban Meyer, Kurt Warner and Marcus Allen; actor and screenwriter, Owen Wilson; sideline reporting from Eric Stonestreet; and a performance by chart-topping musical guest, Gym Class Heroes.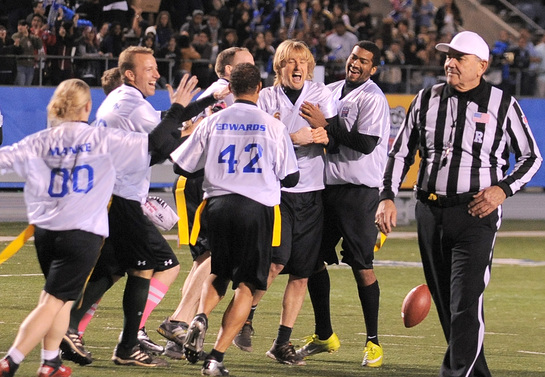 Got Your 6 is a Hollywood-backed nonpartisan organization supporting reintegration of the one million military veterans back in to society. Got Your 6 is a military term that means "I've got your back." Find out more here.