Jon Voight joined Team Rubicon for the organization's Salute on Sunset event in Los Angeles this week.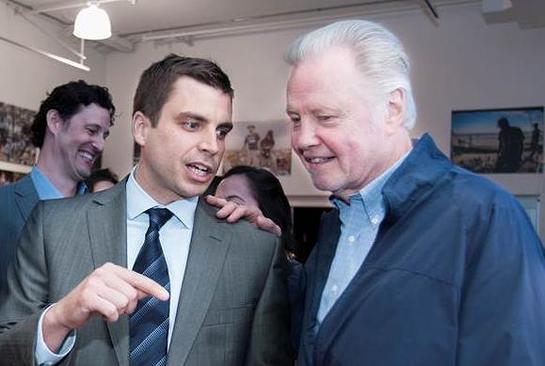 Team Rubicon is a fantastic organization that unites the skills and experiences of military veterans with first responders to rapidly deploy emergency response teams. They've been active around the world in places like Haiti and Sudan, as well as on the homefront during Hurricane Sandy.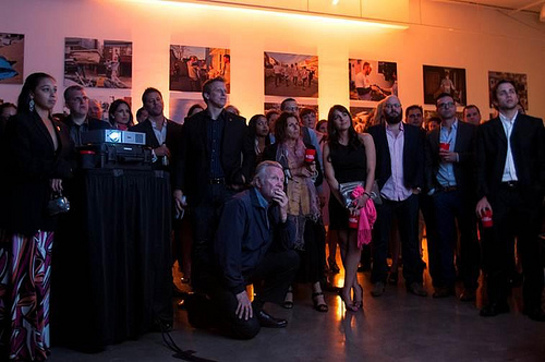 Jon Voight, who actually served with Team Rubicon on a mission during Hurricane Sandy, was in attendance at the event and seemed reflective during a slideshow of the Team's work together.