Bill and Melinda Gates are to be awarded a prestigious Lasker Award for their contributions to public health.
The Albert and Mary Lasker Foundation announced the recipients of the $250,000 prizes last Monday in preparation for the presentation ceremony, set to take place on Sept. 20, in New York City.
The Lasker foundation chose to give the Gateses the public service award "for leading a historic transformation in the way we view the globe's most pressing health concerns and improving the lives of millions of the world's most vulnerable."
The philanthropic couple have donated more than $26 billion to their foundation, often pairing with agencies that can provide diverse expertise, the Lasker foundation noted. Thanks to their constant drive, millions of children around the world have been immunized against killer diseases.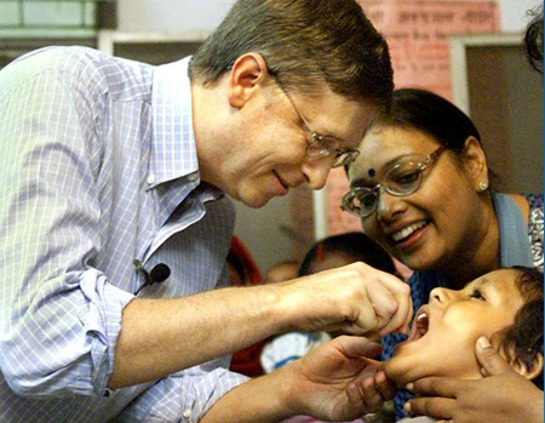 Bill and Melinda are currently focused on eradicating polio and creating a more sustainable future through agriculture and family-planning information and services.