Photographer Andy Gotts has leant his support to Vivienne Westwood's fight to Save the Arctic, part of her Climate Revolution campaign.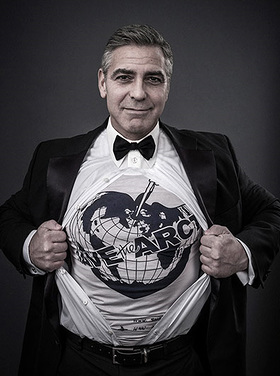 He has photographed a host of stars including Jerry Hall, George Clooney, Paloma Faith, Terry Jones and Chris Martin wearing slogan T-shirts designed by Westwood.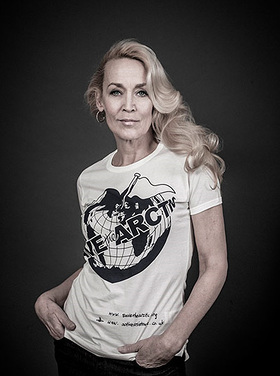 The photos are part of the Greenpeace Save The Arctic campaign, which is pushing for the creation of a global sanctuary in the uninhabited area around the North Pole and a ban on offshore oil drilling and industrial fishing in the wider Arctic region.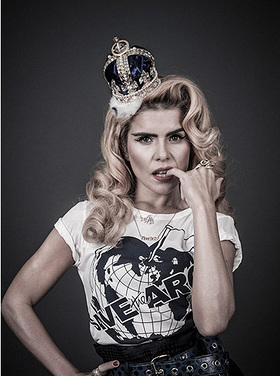 "People don't realise how quickly we are marching towards a possible mass extinction," Westwood said. "Once the global temperature goes up beyond two degrees, you can't stop it. Current predictions are that we will see a rise of more like 4C or 6C, which would mean that everything below Paris would become uninhabitable."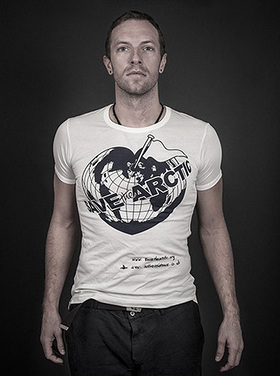 For more information, click here.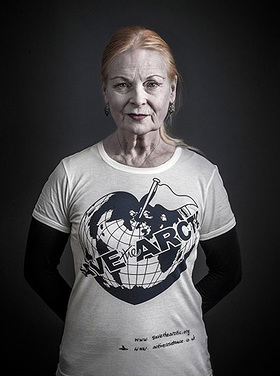 Source: Climate Revolution