By Rachel Zeskind on
Look To The Stars' Celebrity Ambassador, Rachel Zeskind, recently attended the Hollywood Note Foundation's Change The World Humanitarian Award Honoree Announcement and Launch Party in Los Angeles and shares her thoughts about the event in her latest report: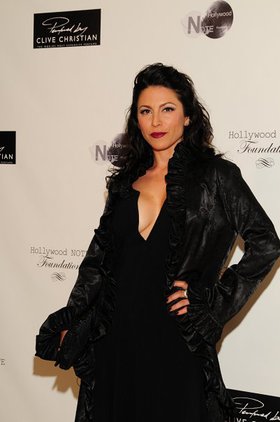 Hollywood has used its power to promote philanthropy around the world, and the Hollywood Note Foundation aspires to maximize and recognize that power and to change the world as it exists now. Through it's premiere fundraising effort – the Change the World Humanitarian Awards Gala, set for May of next year – the Hollywood Note Foundation bestows honors upon those Hollywood entities that do the most to improve our world.
I attended the Hollywood Note Foundation's Change the World Humanitarian Award Honoree Announcement and Launch Party at the Beverly Hilton on September 9th. It is my opinion that – out of the plethora of different events, award shows, and premieres that Hollywood hosts – the very best ones are the events where celebrities, philanthropists and a myriad of people within the entertainment industry unite for one evening for a cause. It creates a strong feeling of unity.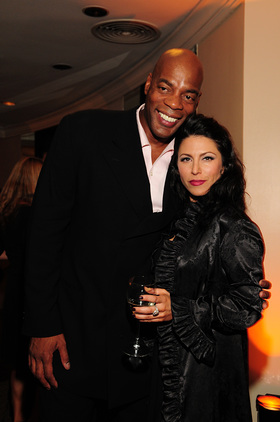 The Hollywood Note was such an event. However it was completely unique in it's collection of supporters, drawing many other philanthropic groups. From the start the room was abuzz with the energy of inspirational people as they mingled, shared their causes and passions and a powerful 'can do' sense of unity.
It was an evening to honor the works of individuals – such as Nancy Cartwright (AKA Bart Simpson) – as well as films, companies and organizations such as Stand Up To Cancer, Save The Ta-Tas, and CASA (Court Appointed Special Advocates for Children). It also wed these causes together to breed a stronger, more united vision of what Hollywood can and will accomplish for the world we all share.
Also in attendance were Corey Feldman and three time Emmy award-winning composer John Wineglass, with performances by Jessica Sokolove and the winner of Last Comic Standing, Alonzo Bodden.
I think that everyone was truly touched by Shelly Preston's opening speech – I myself got a sudden rush of goosebumps in knowing that people like Shelly and John Preston of the Hollywood Note Foundation, along with their board members, have thrown themselves fully into this powerful venture and are moving mountains for those who are so desperately in need while honoring and supporting others who are doing the same.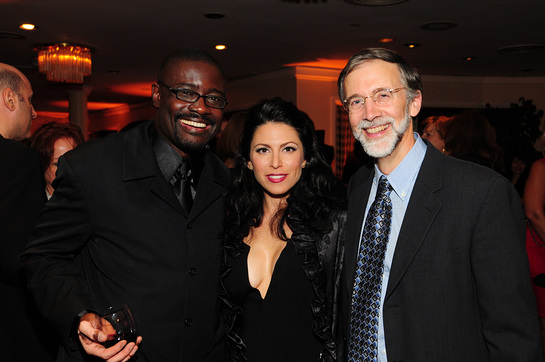 We can be sure to be hearing much more about their work in the future and see a permanent powerful effect resonate throughout Hollywood and the world we all share.
To find out more information about these dedicated people and their works, visit www.hollywoodnotefoundation.org and view the full list of honorees.
Look To The Stars is proud to list the Hollywood Note Foundation as one of our official partners.
(Photos copyright Gates Photography)