Supermodel, philanthropist, and entrepreneur Petra Nemcova is challenging citizens of the world to proactively spread awareness about the need to protect the futures of children living in areas impacted by natural disasters.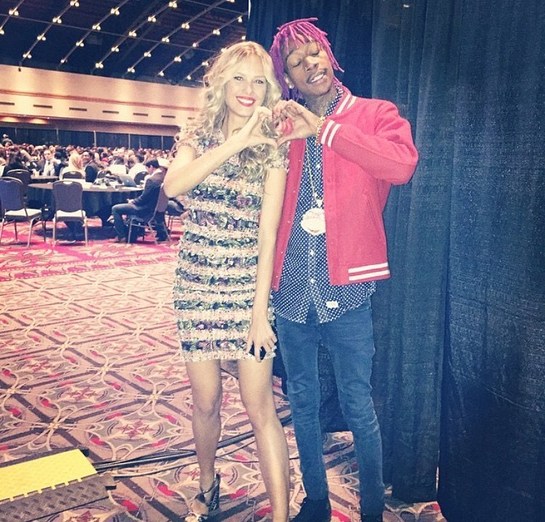 The Happy Hearts Challenge launched when Petra and Hugh Evans joined hands creating a heart and took a selfie in front of the world's brightest young game-changers at the Forbes Under 30 Summit panel discussion, Break the Rules to Change the World.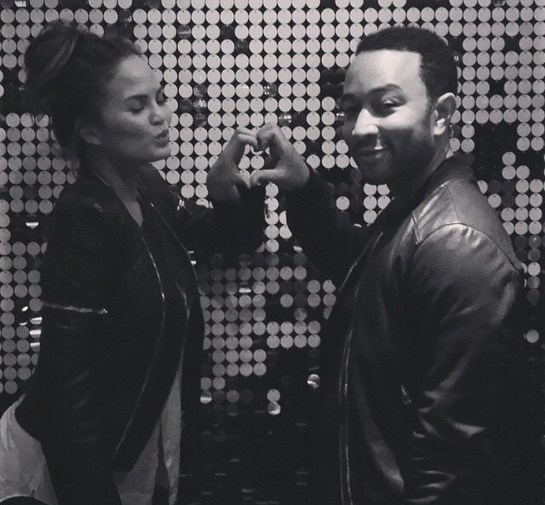 Petra passionately spoke of the success of The Happy Hearts Fund, which to date has rebuilt 92 schools in 9 countries, but stressed the need for a shift from being reactive to proactive as a society. Be proactive and take part in the #HappyHeartsChallenge by joining hands with another person to create a heart and share on social media with the hashtag #happyheartschallenge. Then challenge three other people to share their hearts as well by tagging them in your photo and by sending text: HEARTS to 85944 to donate $10 to the Happy Hearts Fund. Have fun and get creative with your heart!
Notable people who have already posted the challenge on Instagram: Petra Nemcova, Wiz Khalifa, Lily Aldridge, Chrissy Teigen, John Legend, Jeremy Olander, Magdalena Langrova and more.
Source: PR Newswire