Star of ABC's hit show "NASHVILLE" Clare Bowen took time out this holiday to volunteer with the USO and make a moment-filled trip to Tinker Air Force Base to visit and perform her first-ever USO concert for troops and military families Dec. 13.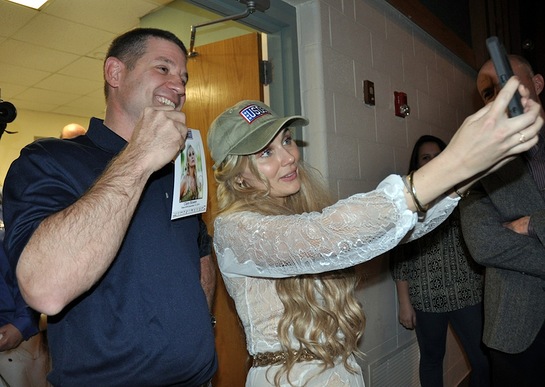 Following in the footsteps of actor/comedian Rob Riggle and baseball legend Randy Johnson, among other celebrities who helped spread much-needed USO cheer to troops this holiday, Bowen extended her thanks to military families stationed in the Midwest for their sacrifice.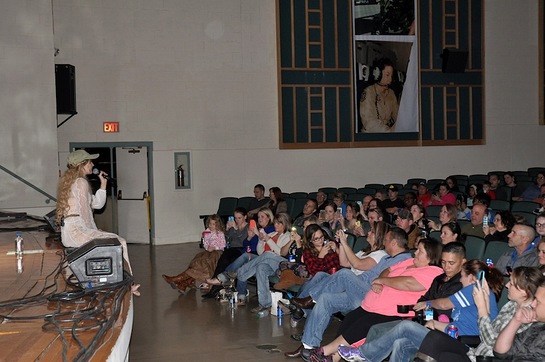 "I feel so privileged to volunteer with the USO and to have the opportunity to give back, and say thank you to America's troops and military families," said Clare. "Being from Australia, I know what it is like to be far away from your family and friends over the holidays. It really is tough and if I can help ease that feeling in some small way, count me in anytime."
The USO's "Every Moment Counts" invites Americans to join the USO and Bowen in honoring and creating moments that matter for our nation's troops and their families this holiday. This event, much like the campaign centers around the countless every day moments – from family dinners and date nights to children's births and holiday celebrations with loved ones – that our troops and their families selflessly sacrifice due to their commitment and service to our country.