Stars from the upcoming Ghostbusters film surprised patients at the Floating Hospital for Children at Tufts Medical Center in Boston over the weekend.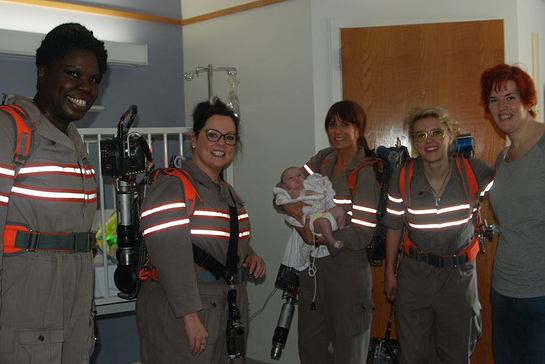 Melissa McCarthy, Kristen Wiig, Kate McKinnon and Leslie Jones all took the time to bring smiles to the faces of the many children at the hospital.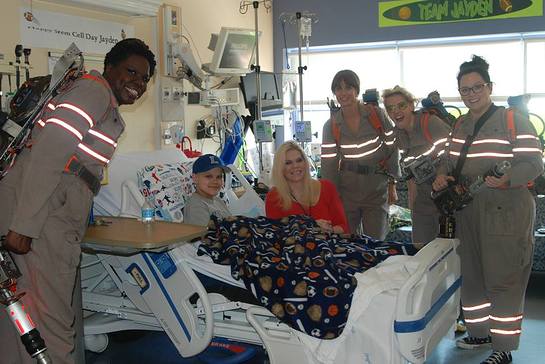 As the oldest permanent medical facility in New England and one of the first in the nation, the 451-bed Medical Center is the principal teaching hospital for Tufts University School of Medicine, where all full-time Medical Center physicians hold faculty appointments.