The stars came out on October 13 for the Fulfillment Fund's annual benefit gala.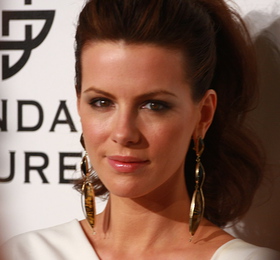 Look To The Stars Celebrity Ambassador Rachel Zeskind was lucky enough to be on the red carpet for the event, which was hosted by Ryan Seacrest and featured appearances by Kate Beckinsale, Sinbad, Christian Bale, John Fogerty and many more.
The Fulfillment Fund is dedicated to helping promising yet disadvantaged students graduate from high school and complete college, and honored Legendary Pictures Chairman and CEO Thomas Tull at this year's STARS 2008 Benefit Gala.
Each fall, Hollywood and the Los Angeles community provide almost $2 million in critical support at the annual gala event, which has been recognized as one of the top five most successful annual fundraising events in Southern California.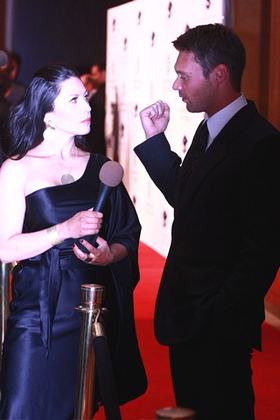 "This might have been the worst week in memorable history to have a fund-raising dinner, but we've always been blessed with strong support from the entertainment industry," said Fulfillment Fund founder Dr. Gary Gitnick.
Rachel Zeskind, who last month attended the 60th annual Emmy Awards on behalf of Look To The Stars, had the chance to catch up with several of the guests at the gala, including Superman Returns' Brandon Routh, who revealed that he is a huge supporter of the Christopher Reeve Foundation, and Sean Thomas, who supports the Young Storytellers Foundation – a Los Angeles based non-profit organization dedicated to developing literacy, self-expression and self-esteem in elementary school students through the art of storytelling.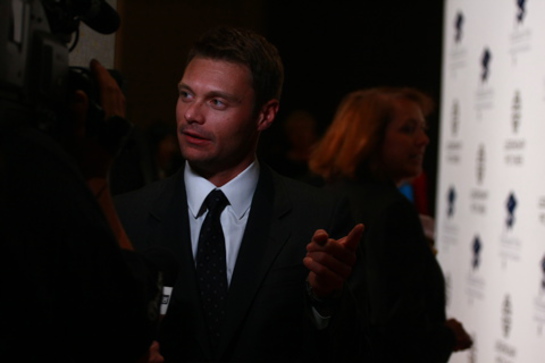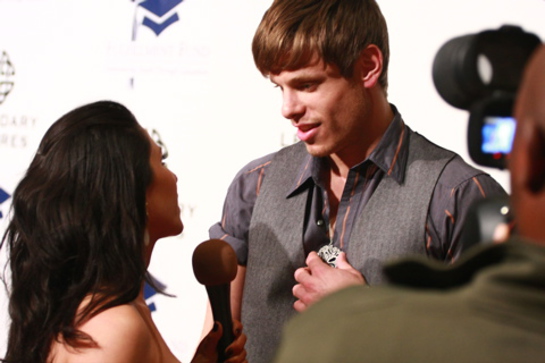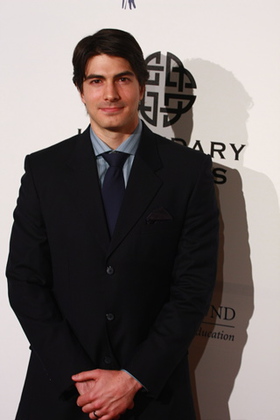 (Photos copyright Jesse Brunt)
Rachel's dress and jewelry by Tal Sheyn and Creative Brazil.