A number of professionals in the entertainment industry have joined together to do a benefit for their hometown of Flint, Michigan in response to the city's devastating water crisis.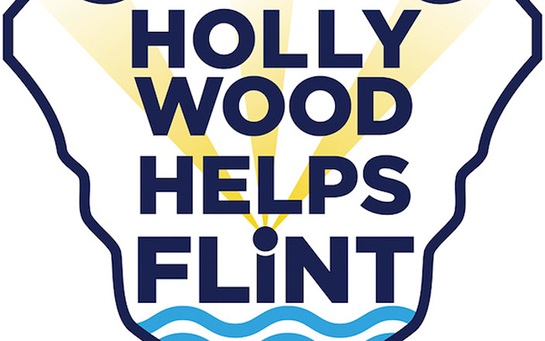 The event, created by publicist Howard Bragman, manager Tulani Bridgewater and director Alex Grossman will be held Sunday, February 21 from 4-6:30 p.m. at Spaghettini (184 N. Canon Dr.) in Beverly Hills.
The fundraiser will feature performances by Flint native and triple Grammy winner Dee Dee Bridgewater, Tamir Hendlemen and John Clayton. Guests will be treated to Angelo's Coney Island hot dogs—a Flint staple, and Vernor's ginger ale.
"We have left Flint, but Flint never left us," explains Grossman. "We have families and friends there who have been ravaged and we can't stand idly by."
The host committee consists of a number of Flint natives and Michiganders who have banded together to send a message of love and support to their hometown. It includes Alex Grossman, Howard Bragman, Tulani Bridgewater, Dave Koz, Cary Hardwick, Sandra Bernhard, Sam Gottlieb, Carter Oosterhouse and Amy Smart, attorney Adam Kaller, agent Rhonda Price, television personality Bob Eubanks, designer Steven Rachwal, Jill Rosenbaum, director Wendey Stanzler, filmmaker Laurie White, actor Ben Cain, writer Gordon Young, talent booker Krystyn Price, super agent Sam Gores, attorney Adam Kaller and author Ben Hamper.
The venue is being donated by jazz legend Dave Koz and Spaghettini owner Cary Hardwick. There will be a cash bar and tickets are $100 at Indiegogo.
All monies raised will go to FlintKids.org, a local charity that addresses the health needs of children affected by the situation.