By Edward Martin on
Ed Martin, CEO of GoodXChange, has filed this report about A Girl In The River: The Price of Forgiveness, a fantastic Oscar-nominated film that is touching the lives of people around the world.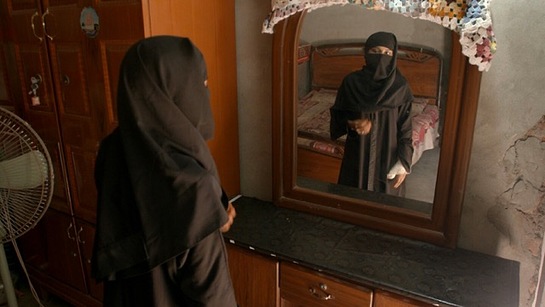 What is Honor and What is Shame?
People will go to great lengths to regain their honor and good standing in the community.
Saba's father was no different. To regain his dignity he took a ride with his brother (Saba's uncle) to bring Saba back home.
On the way back, they stopped, he shot his daughter in the head and threw her in a river to die. He could now leave this place in peace. His shame had been washed away in the river.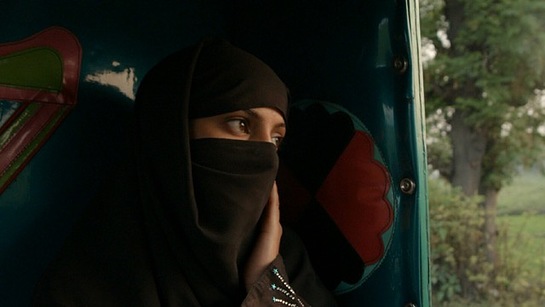 "A Girl in the River: The Price of Forgiveness" is an Oscar-nominated documentary about a young woman in Pakistan who decided to marry the love of her life. But this is not the man she was supposed to marry. He was not the man her father had arranged for her to marry.
This 2015 documentary was directed by Sharmeen Obaid-Chinoy, and tells the often untold story about "honor killings" in Pakistan.
The beautiful act of bringing two souls together brought only rage to Sabas' father and the family. In Pakistan alone, it is estimated that over 1,000 women a year are killed in these "honor killings " where daughters, sisters, wives and mothers somehow cross a line bringing what is considered deep shame to their family — a shame that can only be made "right" through these killings.
It is a line that is both created and crossed in the minds the elders (men) in the community.
The film is beautufilly produced by Tina Brown and Sheila Nevins, as they bring a profound quality of presence and depth to the story.
It is produced in partnership with HBO Documentary Films, who bring their usual unflinching stare to each project they attack.
The "natural" reaction to this film "A Girl In the River" is anger and disbelief. At least, it is my natural reaction. But the "natural" reaction of far too many in heavily patriarchal cultures is still that this young woman deserved to die for this "line" she had crossed.
Fortunately, laws are in the process of being changed in Pakistan to help prevent this from happening. However, it is power, opportunity and education for girls that is likley to be the longer-term solution.
The movie calls for justice and highlights the tremendous strength of one girl and her fight to live and be heard.
I'm my role as Senior Advisor to the Nobel Peace Prize Forum, I had the incredible honor to meet Nobel Laureate Malala Yousafzai and was just astounded by her beautiful humanity and strength.
I felt the same honor to be watching Saba in this film. And it is this kind of "honor" that I hope rapidly replaces the kind that attaches itself to destruction of a life to win back dignity.
Find out more about the film here.