Russell Simmons attended the National Organization of Black Law Enforcement Executives (NOBLE) 40th Anniversary Annual Training Conference last week.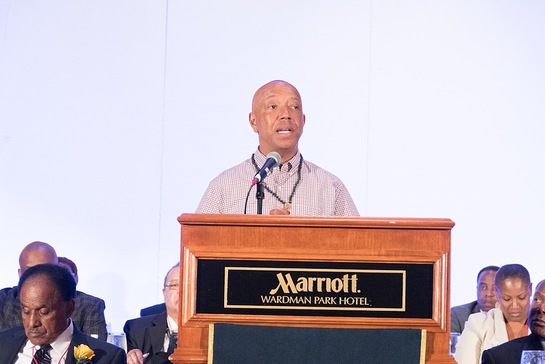 Simmons addressed 1,200 Law Enforcement Executives at the luncheon and spoke at NOBLE's 15th Annual Youth Leadership Conference.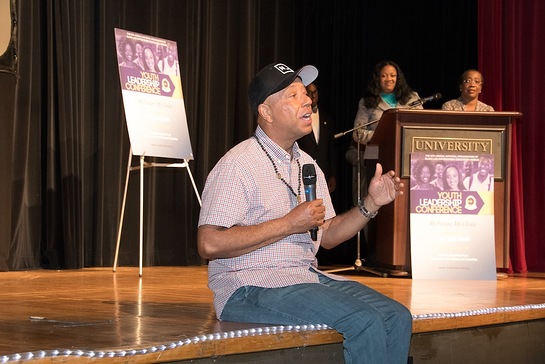 Simmons also met privately with NOBLE's Executive Board and
police chiefs from across the country.