A long-standing advocate for women's health and empowerment, Revlon, together with Global Brand Ambassador Halle Berry and CEO Fabian Garcia, celebrated the winners of their record-breaking crowdfunding competition, the 2nd Annual Revlon LOVE IS ON Million Dollar Challenge, last week at The Glasshouses in New York City.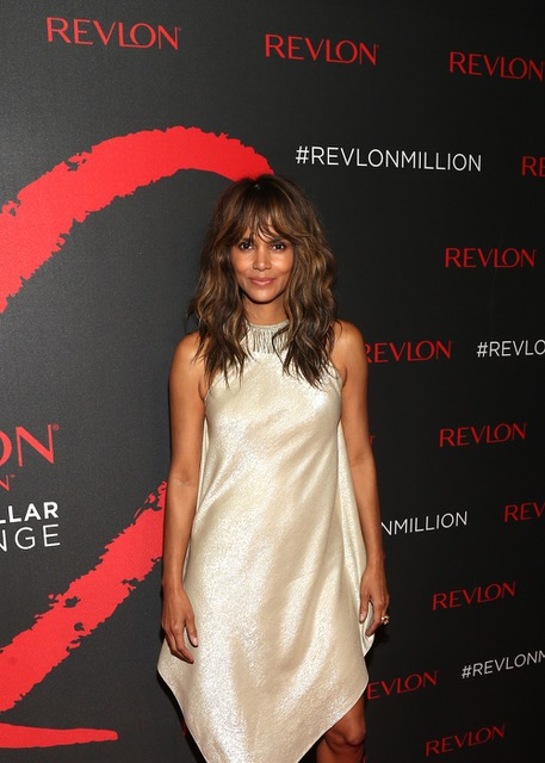 "We are thrilled that our $1.4M in donation incentives resulted in over $6.3M raised for charities making a real difference in women's lives," said Revlon CEO Fabian Garcia. "The top fundraising charity, Cancer Research Institute, raised an impressive $1.2M to advance immunology and immunotherapy to conquer all cancers."
The exclusive cocktail party celebrated the top five fundraising charities from this year's Challenge. With over 150 women's health organizations competing, Cancer Research Institute came in 1st place and was awarded the top ONE MILLION DOLLAR donation from Revlon. The Challenge generated a total of $6.37 million in donations—more than double the amount raised in Revlon's inaugural Challenge last year.
The top 5 charities included:
• 1st Place: Cancer Research Institute with $1,294,188 raised
• 2nd Place: Basser Center for BRCA at The Abramson Cancer Center of the University of Pennsylvania
with $1,184,300 raised
• 3rd Place: Days for Girls International with $757,850 raised
• 4th Place: Beyond Type 1 with $451,360 raised
• 5th Place: Experience Camps for Grieving Children with $414,854 raised
To see the full list of charities involved in this year's Revlon LOVE IS ON Million Dollar Challenge, visit www.crowdrise.com/revlonchallenge.