The Cybersmile Foundation has announced the launch of an exciting new partnership with leading cosmetics brand Rimmel that will be addressing the issues surrounding Beauty Cyberbullying and online abuse.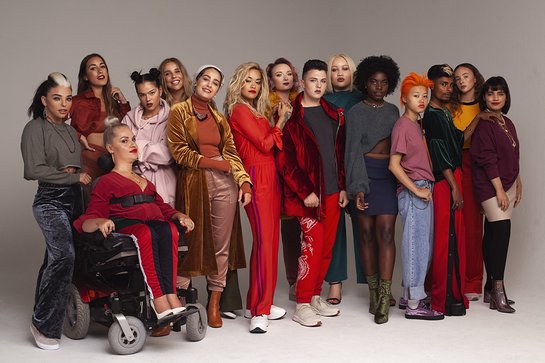 The three-year partnership will involve joint incentives and campaigns supported by online influencers and celebrities around the world who share a pro-active attitude to online abuse and to help young girls and women build resilience to Beauty Cyberbullying.
The initiative launched at an event in London, with support from Rita Ora and Cara Delevingne.
Rita Ora, Rimmel global brand ambassador, said: "I am really proud to work with Coty and Rimmel on this campaign and support the message that beauty cyberbullying is not okay. I hope that by working with a business the size of Coty, we can get this message out to millions of people worldwide and truly change things for the better."
Cara Delevingne, Rimmel global brand ambassador, added: "Cyberbullying related to beauty choices has a real impact on people long after the incident occurs. The idea that some people make decisions in anticipation or fear of potential bullying is heartbreaking. I look forward to working with Rimmel to try and find a way of addressing this growing issue."
Find out more about the campaign here.