Gander Group is partnering with kathy ireland Worldwide in support of the 12th Annual Christmas Spirit Coat and Toy Drive organized by Empire City Casino at Yonkers Raceway, and its President/CEO, Timothy J. Rooney.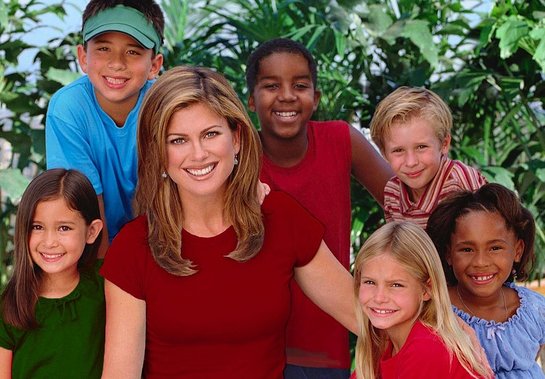 "Our organization is honored to participate in this cause. Bringing smiles to the faces of children and their parents is the highlight of this season for me. We are humbled by the generosity of this community and are committed to help anyway we can," says Josh Blake, CEO of Costa Mesa, California-based Gander Group, one of the casino industry's leading manufacturers and distributors of consumer products and national brands, which has donated thousands of toys to the annual charity event for eight consecutive years.
kathy ireland Worldwide, which recently partnered with Gander Group for kathy ireland branded products exclusive to the North American casino marketplace, will also partner with Gander Group for the Christmas Spirit Coat and Toy Drive.
"We are thrilled to join Gander Group and Empire City Casino, in their effort and determination to make the Holiday Season a happy one for struggling families, and especially their young ones," says entrepreneur/philanthropist Kathy Ireland, Chair, CEO and Chief Designer of kiWW. "I urge everyone to join our mission in ensuring that every child this Holiday Season has a coat to warm their body and Christmas toys to warm their spirit," adds Ms. Ireland.
"There are no greater deeds than charity and service," says Timothy J. Rooney, President & CEO of Empire City Casino. "No act of kindness or generosity is ever too small."
The giving program begins on November 15 and continues through December 15. Donations will be accepted every day throughout the period at any of the casino's promotions booths. Patrons are asked to bring new, unwrapped toys and/or new or gently used coats. The items will be donated to Catholic Charities and the Yonkers-based Aisling Irish Community Center to assist the organizations' local families this upcoming holiday season.
The Coat and Toy Drive has become a holiday tradition at Empire City Casino, with more than 10,000 toys and 3,500 coats donated since its inception in 2007.