On a rainy night during the first Monday in March, Jake T. Austin (Wizards of Waverly Place, The Fosters, New Year's Eve) showed his support for the Alliance of Children's Rights at the 27th Annual Dinner at The Beverly Hilton.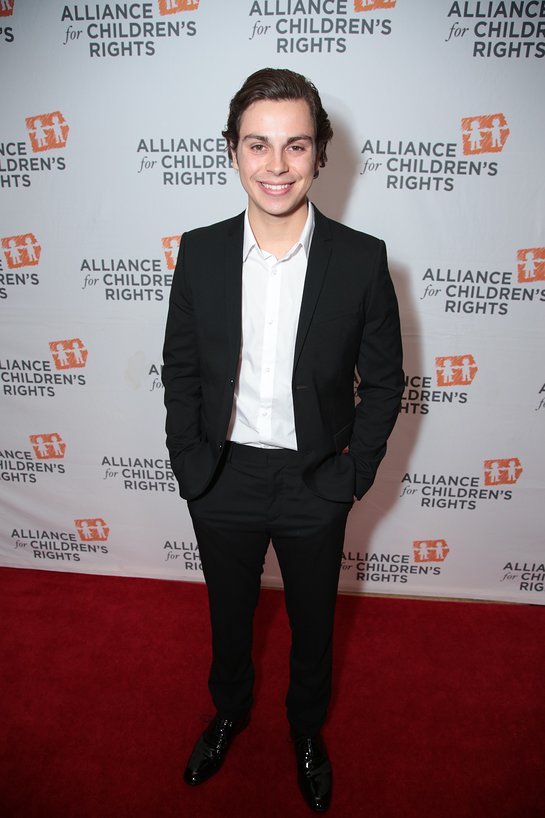 This marks the second time in recent years that Mr. Austin has attended the event.
The Alliance for Children's Rights protects the rights of children in poverty and those overcoming abuse and neglect, by delivering free legal services, supportive programs, and systemic solutions. The organization's Board of Directors include entertainment industry heavyweights such as Dick Wolf, Marilyn & Jeffrey Katzenberg and Ted Sarandos. Kevin Beggs (Chairman, Lionsgate Television) was honored with the National Champion for Children award.
Jake T Austin has been a longtime supporter of youth-based causes. "Growing up in-front of the camera is a unique experience, and in many ways, the studio was a safe space. Alliance for Children's Rights does such important work, because they create solutions and advocacy so all kids can have safe spaces as well," he said at the event.