On May 11, 2019 at the Hilton Fort Collins, Colorado, celebrity actresses Kristin Bauer of HBO's True Blood and ABC's Once Upon a Time, and Gina Carano of DeadPool, Fast and Furious 6, and upcoming feature film Daughter of the Wolf, attended nonprofit W.O.L.F. Sanctuary's Howlly Wood fundraising gala.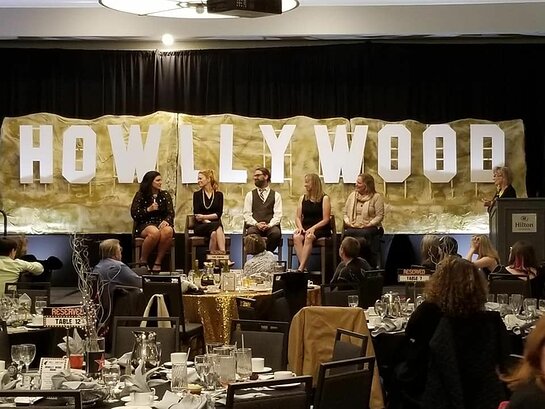 Kristin Bauer opened the event as the keynote speaker, sharing her passion for wildlife, and in particular, animal rescue and conservation. She joined actress Gina Carano at the end of the evening for a panel Q&A session hosted by W.O.L.F.'s Executive Director Shelley Coldiron, in addition to guest wildlife biologist panelists from Defenders of Wildlife and Yellowstone Wolf Tracker.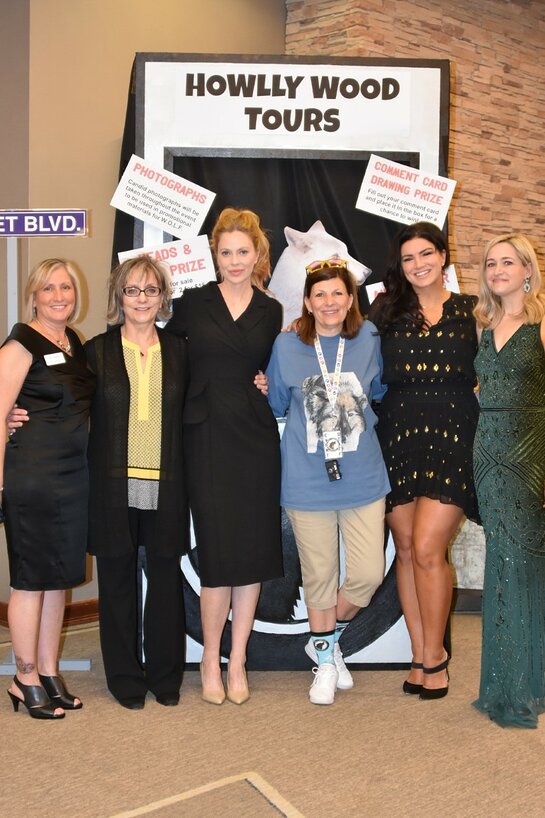 W.O.L.F. Sanctuary's Howlly Wood Gala raised $116,000 to cover operational costs, in addition to raising funds to help support their new sanctuary $2M fundraising campaign, Wild Hearts at Home — which will provide rescued wolves and wolf-dogs with a new, safer and accessible location in Red Feather Lakes, Colorado, with state-of-the-art habitats and on-site vet care.