In support of World AIDS Day 2019 and thru December 7th, TikTok and (RED) have partnered in the fight to end AIDS.
Celebrities such as Jenna Ortega and Sports Illustrated Swimsuit model Annie Vyalitsyna have already created (RED) videos, with Ortega telling of her family's loss to AIDS, and stating, "Let's make a difference together."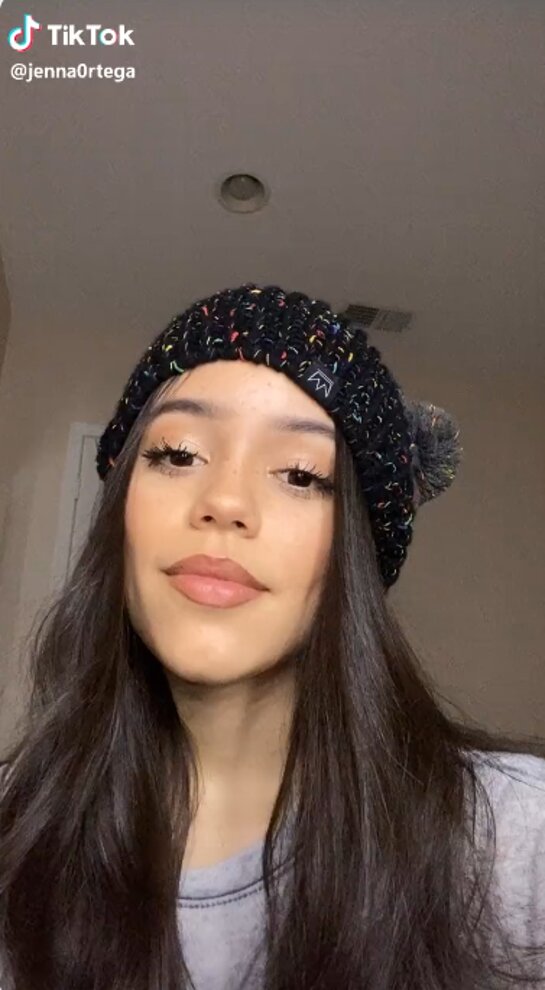 AIDS kills more young people than any other disease, yet it is treatable. #MakeItRed on TikTok encourages people to unite and help transform the lives of those who are most at risk by helping to raise money to provide medication and education to communities.
To help users #MakeItRed, TikTok turned five favorite effects 'RED' from December 1 to December 7. And, the best part? For each video created using #MakeItRed on TikTok, TikTok will donate $1 to the Global Fund to fight AIDS with (RED). Check out TikTok's blog post for more details. Join Jenna Ortega and @AnneVOfficial, as well as creators like @Salinakillal, to voice your support!
Source: RED.org