Last week, The Elizabeth Taylor AIDS Foundation (ETAF) hosted its inaugural New York event at The Modern honoring Jeff Gennette, Chairman and Chief Executive Officer, Macy's, Inc., and long-term Ambassador for The Elizabeth Taylor AIDS Foundation, fashion designer Zac Posen.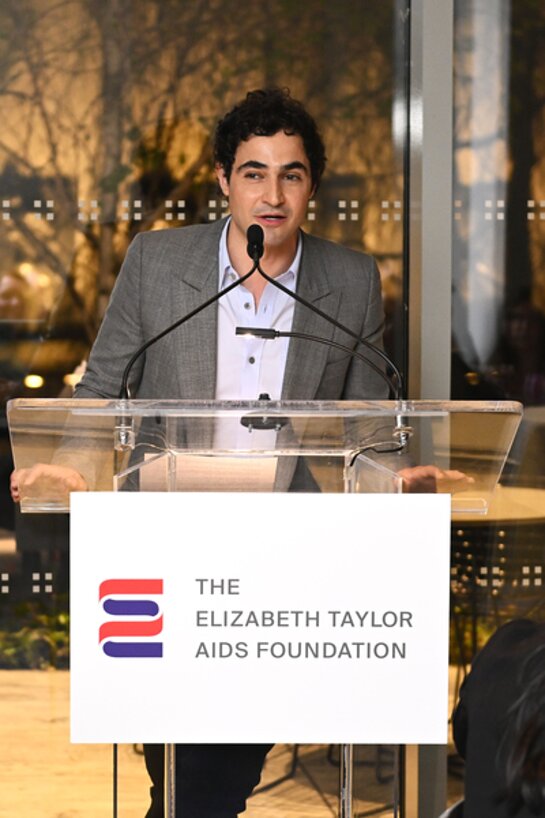 Tony Award-nominated actor and ETAF Champion for 'HIV Is Not A Crime,' L Morgan Lee presented the event honorees with The Elizabeth Taylor Legacy Award. The evening was generously supported by Presenting Sponsor Gilead Sciences, Inc., and Co-Sponsor Macy's, Inc.
"I firsthand watched and experienced how the AIDS epidemic took loved ones, teachers, and friends of my parents. Growing up in the city, it was pretty confusing, devastating and terrifying for a young man coming of age," said Posen.
"(Elizabeth's) courage and grace really resonates with me to this day and I lead an organization where this social compassion is the forefront of how Macy's uses its voice and values, its scale and its power, for good," said Gennette.