ICAP, the world's premier interdealer broker, held its 17th annual global Charity Day on Wednesday, December 9, 2009. 100% of company revenues and commissions for the day will be donated to a selection of over 120 charities around the world.
Since the inception of Charity Day in 1993, ICAP has raised over $100 million for more than 700 well-deserving causes worldwide. In 2008, the company raised a record $16.3 million globally on Charity Day.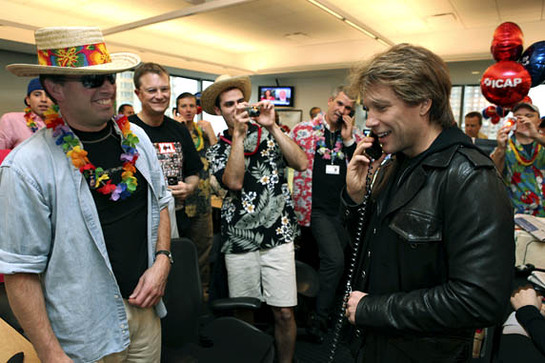 As part of the day's activities, ICAP hosted several of the charities' celebrity spokespeople to rally employee enthusiasm and interact with clients to boost trading volumes. Those stars who attended the global events included Jon Bon Jovi, who raised money for the Jon Bon Jovi Soul Foundation, race car driver Danica Patrick – who raised money for the Danica Patrick Foundation – and golf legend Jack Nicklaus, who raised money for the Nicklaus Children's Health Care Foundation & The Bogart Pediatric Cancer Research Program.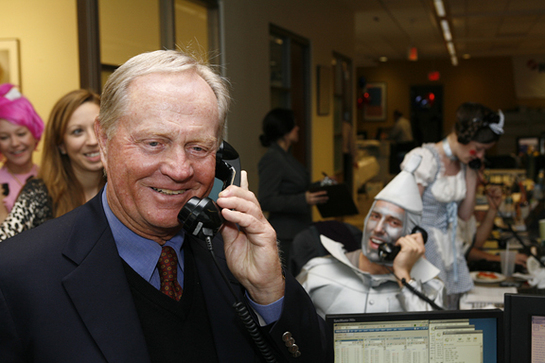 More info can be found here.