By Crystal A. Johnson on
From April 9th through 11th, the National Latino Independent Producers (NALIP) held its 2010 conference in Santa Monica California. Big names stars from the Latino community – such as Benjamin Bratt and television anchor Soledad O'Brien – came out to support the event.
Award recipient Lupe Ontiveros, Benjamin Bratt's brother Peter Bratt – the director of the new socially conscious La Mission – Fame star Jesse Borrego, comedian Joey Medina and many others were also in attendance.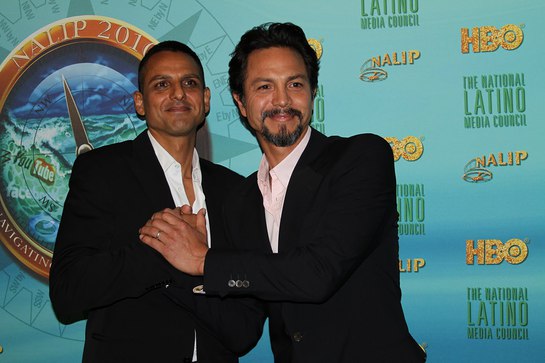 "La Mission" has garnered much attention because of the depicted brutal beating of a young homosexual male. Peter Bratt, a San Francisco-based filmmaker, sheds light on the lingering intolerance of homosexuality prevalent in many Latin communities.
Benjamin Bratt presented an award to director Peter Murrietta and said: "Organizations like NALIP recognize the positive work of artists…I am very proud they recognize my brother's work as a visionary filmmaker." His brother Peter added: "NALIP supports young Latino filmmaker aspiring to get into the industry. They create a locate community which supports Latino producers who really need that support."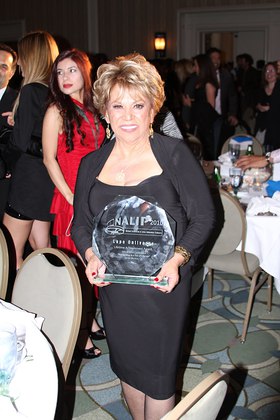 The 2010 NALIP conference featured workshops and lectures by notable accomplished producer, writers, director and actors. Playwright Josefina Lopez (Real Women Have Curves) returned to NALIP again this year to teach a writing workshop. In an interview with LTTS's Erika L. Holmes, Lopez said, "I am here to ensure that more and more Latino write stories from the heart that are really authentic to our community."
Photos: Lindsey Rowe.