American Idol Season 9 contestant Alex Lambert visited the Children's Hospital Los Angeles on Friday to meet and perform for patients, staff and families.
The big-hearted star made the trip with Reality Cares, an organization that helps celebrities give back and raise money and awareness for non-profits.
Check out these photos of the event.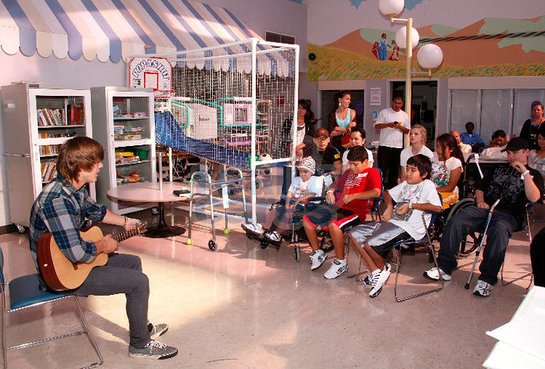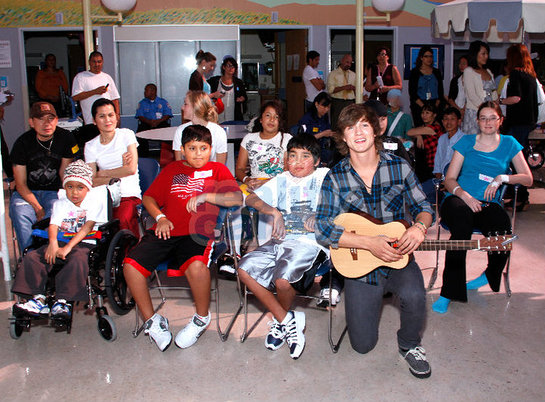 Photos:Brian Putnam