Leona Lewis was busy in the UK on Sunday, October 9, walking for animals.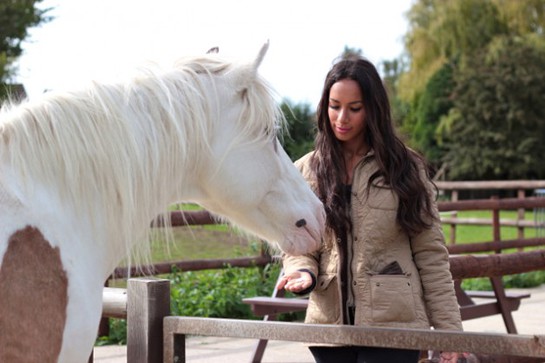 The singer was raising money for the Hopefield Animal Sanctuary in Essex, a very special charity of which she is patron – along with actor Brian Blessed – and trustee.
The five mile walk raised £14,000 for the charity.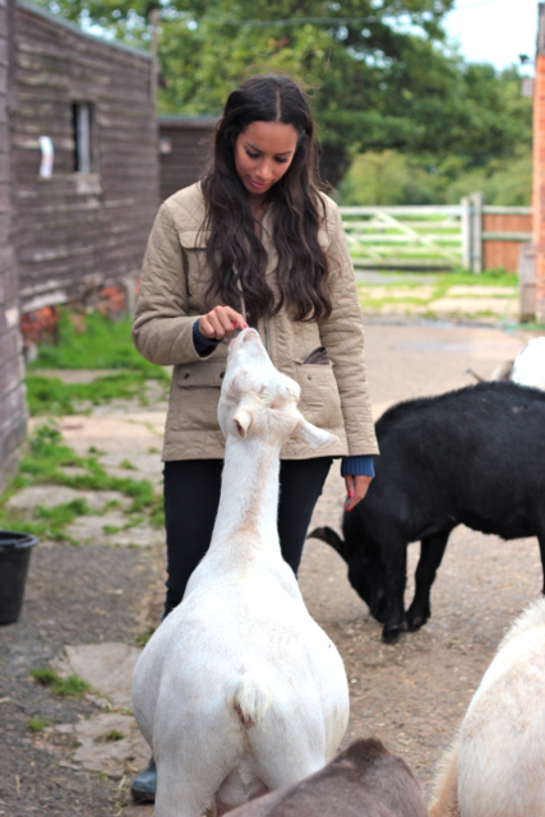 "I've always loved animals and felt a kinship with them ever since I was a child," says Leona. "I love how loyal, trusting and comforting they can be. I've always grown up with dogs and around horses which I have a real passion for. I can't count the amount of times
I've felt upset or sad and come home and curled up with my dog on the sofa or gone riding with my horse to cheer me up. Their companionship is incomparable.
"When I first visited Hopefield I knew this place would become a big part of my journey. From meeting Ernie and Liane and the volunteers I felt the love and respect they have for this place.
"I've always dreamed of being a part of a safe haven for animals that have been abandoned or faced abuse and neglect and Hopefield is exactly that.
"Seeing horses grazing in a huge green field free of fear of their past lives and living in peace and safety is amazing. the stories of some of the animals just breaks my heart. I could never comprehend why people would beat or starve or just abandon these beautiful creatures and if Hopefield wasn't here I couldn't bear to imagine the awful fate they would meet.
"My mission at Hopefield is to make sure these animals can continue to live here, that they can live comfortably and safely, that we can build Hopefield into a sanctuary that will educate people on animal welfare and continue to save more animals in need.
"The immediate mission is to raise 100,000 by christmas! A big ask but one we can achieve by each just doing whatever we can for these animals that deserve some love!"
To find out more about Leona's work at Hopefield, click here.
Source: Hopefield.org.uk