Celebrities from all fields are donating signed items to support better medical treatments for injured service members.
The Airlift Research Foundation, an organization dedicated to creating better medical solutions for the brave men and women who sustain traumatic limb injuries on the battlefield and at home, is hosting an online auction in order to raise funds critically needed to fulfill its mission.
The auction went live on Veterans Day, at Mission Fish and Ebay.
Items being auctioned off include: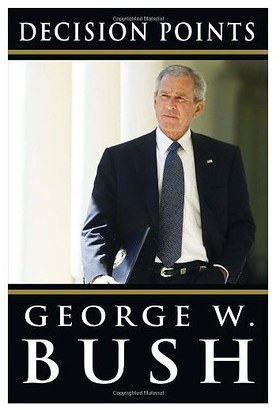 • One personalized signed copy of Former President George W. Bush's book Decision Points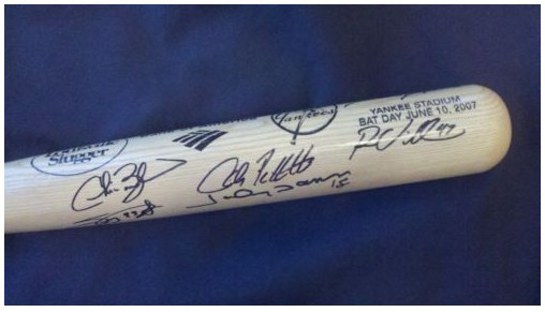 • Baseball bat with eight original Yankee signatures including Andy Petit, Johnny Damon, Jason Giambi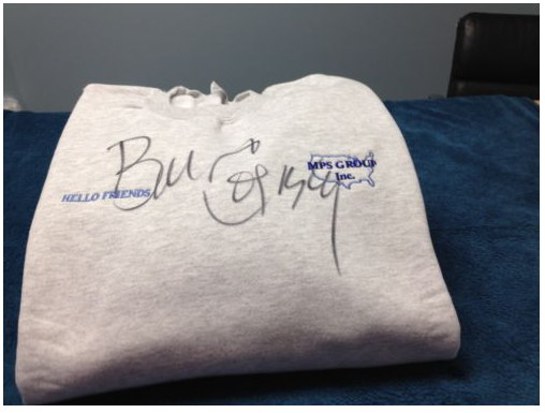 • A Hello Friend/Ennis William Cosby Foundation sweatshirt autographed by legendary comedian Bill Cosby
• Autographed copy of the Heather Mills memoir A Single Step, which details her encounters with others who have lost limbs
• Signed headshot from Jessica Simpson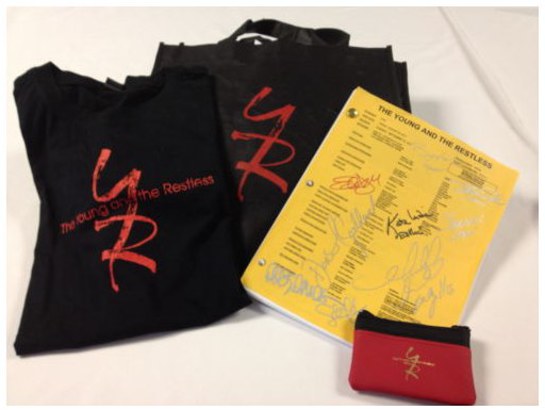 • A signed script from the cast of the Young and the Restless
• Signed copies of Acoustic Ride and Revealed, as well as a signed headshot from musician Melanie Dekker
One hundred percent of the proceeds benefit Airlift Research Foundation. In addition to raising money, the auction hopes to increase public awareness of the need for medical research to benefit wounded troops. For more information on this event, visit www.airliftrf.org.